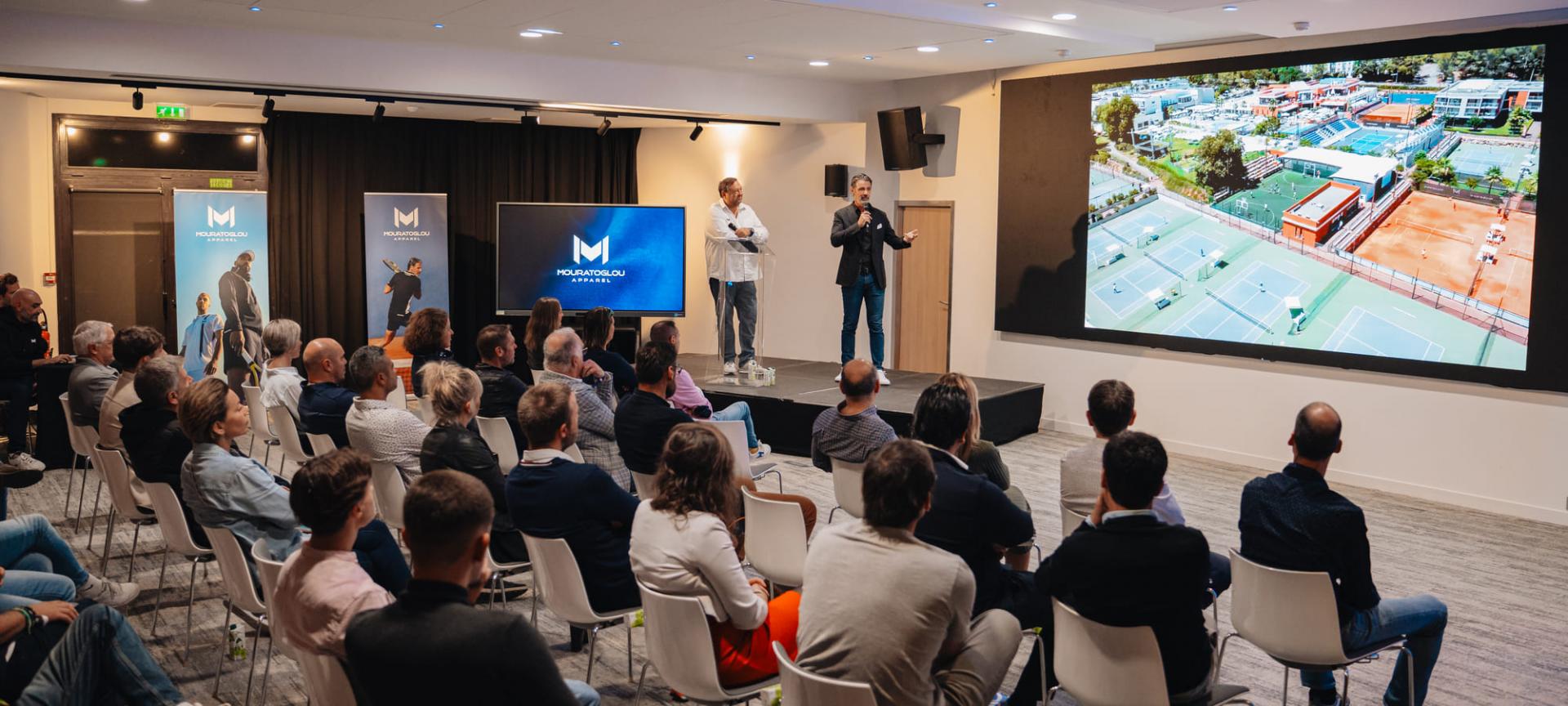 Seminar activities : mental coaching
The Mouratoglou Hotel & Resort offers a multitude of activities to boost the performance and well-being of your collaborators.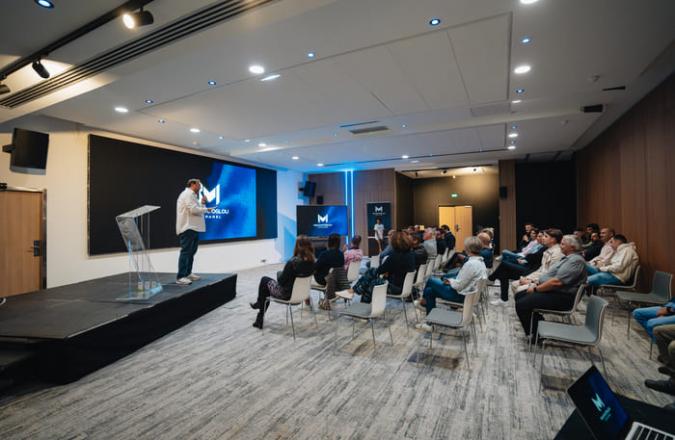 Mental coaching
Collective Mental Coaching
Enhance your cohesion
Team cohesion is crucial within a company to promote its development and growth. Unifying teams has become a real challenge for business leaders and managers. At the Mouratoglou Hotel & Resort, we offer personalized and co-constructed interventions for mental coaching based on the desired theme. Depending on the objectives, the duration can vary and be adapted.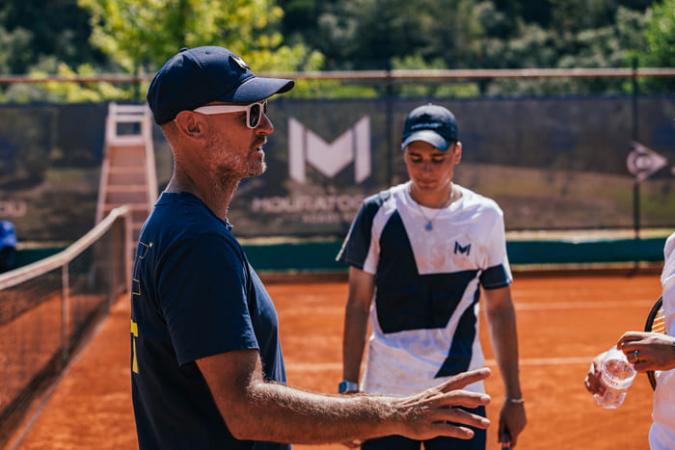 Mental coaching
Mental Performance
Individuelle & Collective
The intervention primarily focuses on personal or collective mental performance. The programs are tailored to the internal context of the company and the specific demand: seeking performance optimization, addressing operational challenges, or overcoming difficulties. Various themes can be addressed, including the team's purpose, motivation, emotional management, conflict resolution, decision-making, error management, leadership – all with the aim of improving results through a harmonious working environment within the company.
Discover other activities
Need a customized quote?
Response within 24 hours