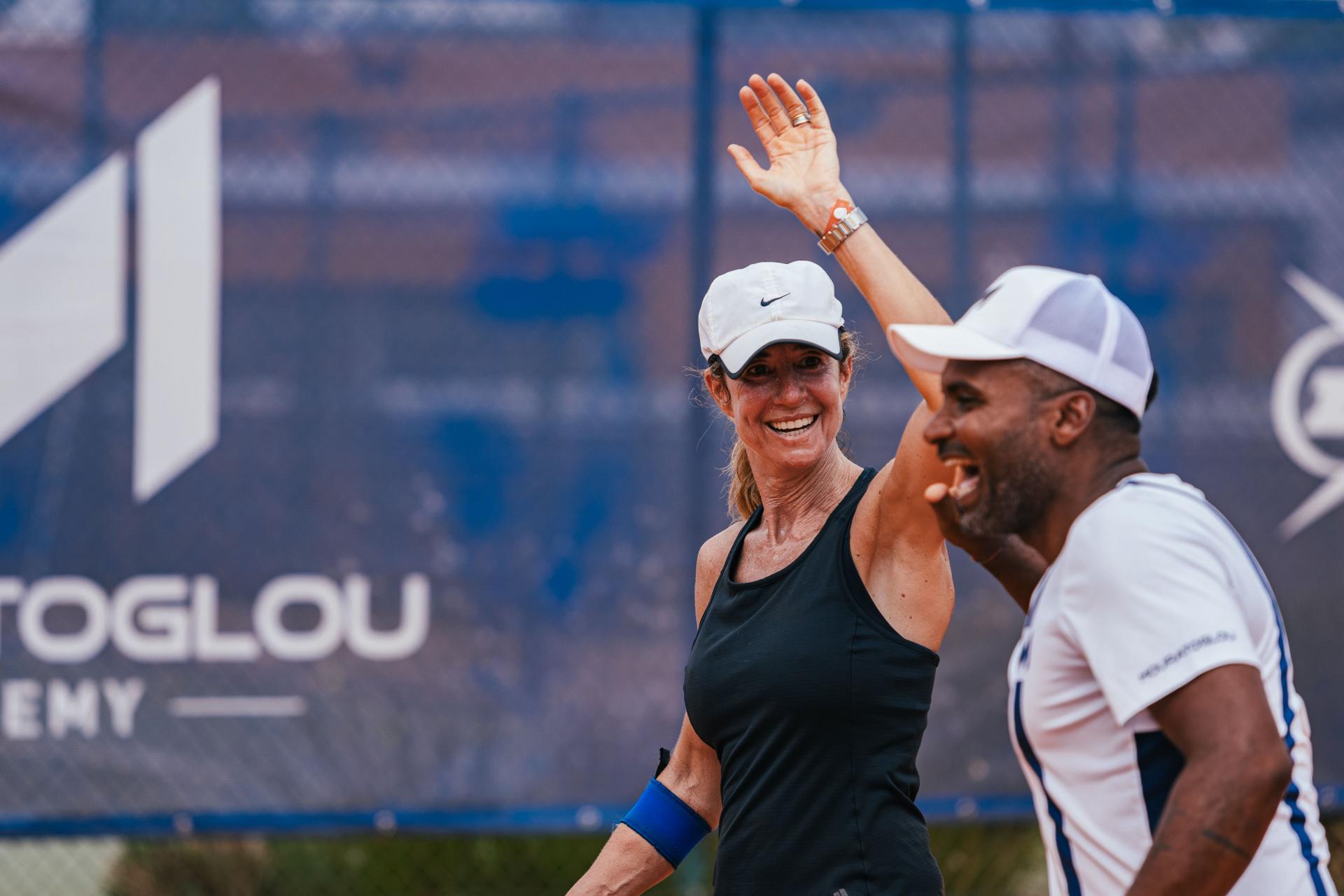 SPORTS RESORT RESORT IN SOPHIA ANTIPOLIS (06)
Sports Activities
Take advantage of the most sports-oriented resort on the French Riviera to bring your teams together around multiple sports activities.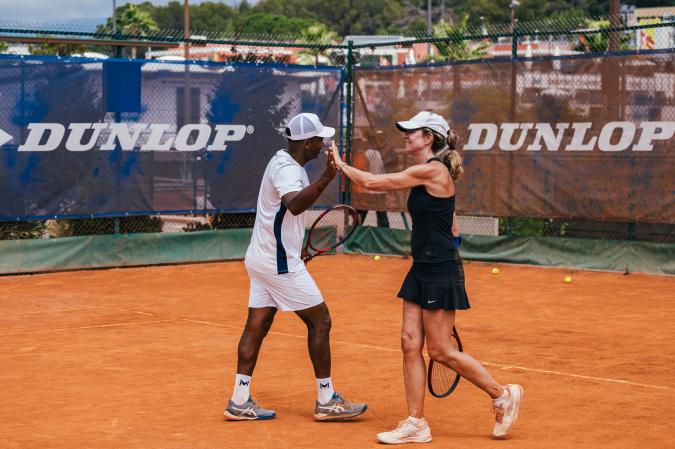 33 TENNIS COURTS
Tennis courts
To unite your teams
The Mouratoglou Tennis Academy is located at the heart of the resort. With its renowned reputation, it is considered one of the most successful training centers in the world. It's a unique opportunity to discover tennis with your colleagues, guided by the best!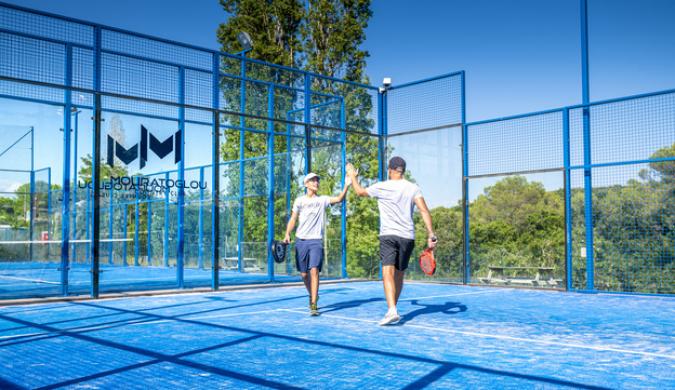 4 PADEL COURTS
Padel courts
Accessible to all
Easy to play, extremely fun, and quickly accessible to everyone, padel is played by four people on a tennis half-court surrounded by glass walls. A synthesis of all racket sports (tennis, squash, table tennis, and badminton), this highly popular sport in Spain and South America is making its way to France and is offered at the Mouratoglou Country Club.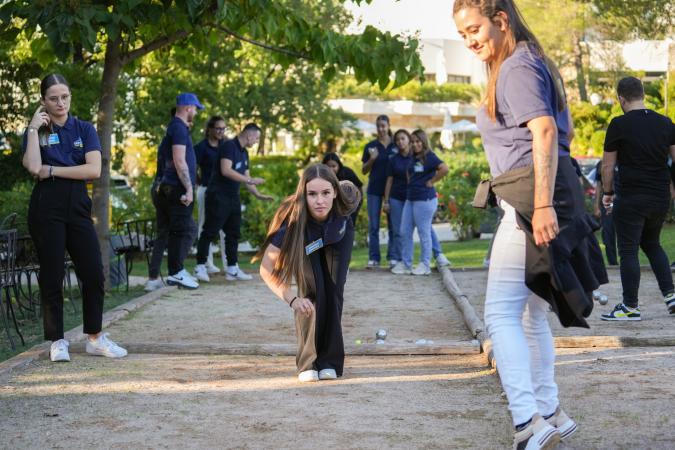 Sports Activities
Pétanque
Sport & relaxation
A visit to our region wouldn't be complete without savoring this moment of sharing and relaxation. Pétanque is an activity that blends sports with relaxation, bringing teams together and ensuring a great moment of conviviality.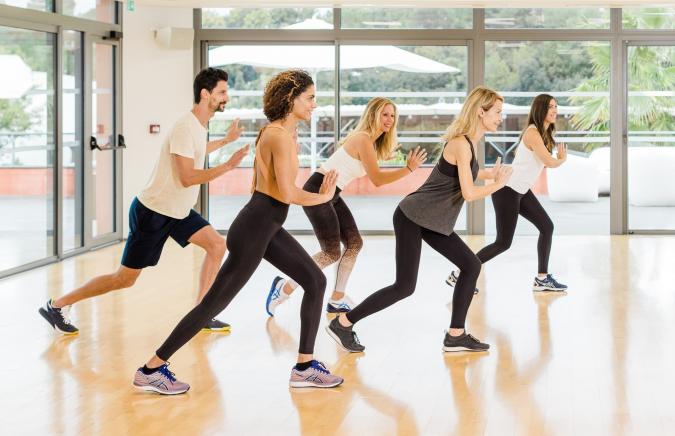 Sports activities
Fitness
Stay in shape
In the fitness room of the Mouratoglou Country Club, high-end cardiovascular equipment is alongside workstations with free weights, as well as Huber® Motion Lab robots from our partner LPG®. There is also a dedicated space for group classes. Whether it's yoga, pilates, zumba, or muscle strengthening, you'll definitely find the activity you need!
Discover other activities
Need a customized quote?
Response within 24 hours