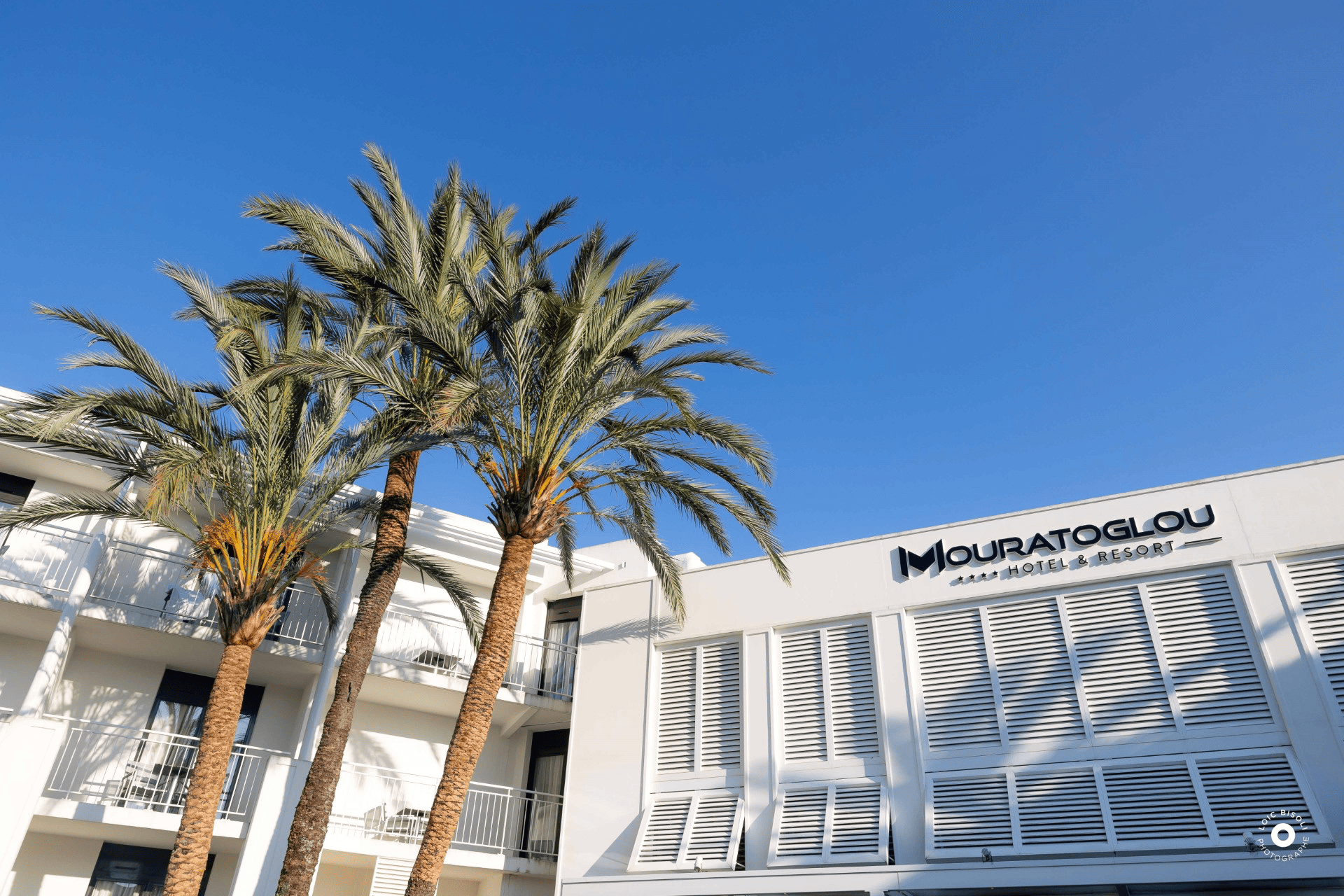 4-star hotel & resort in Sophia Antipolis (06)
Our partners
Discover our partners who work with us all year round.
Discover our partners Seminars and Team Building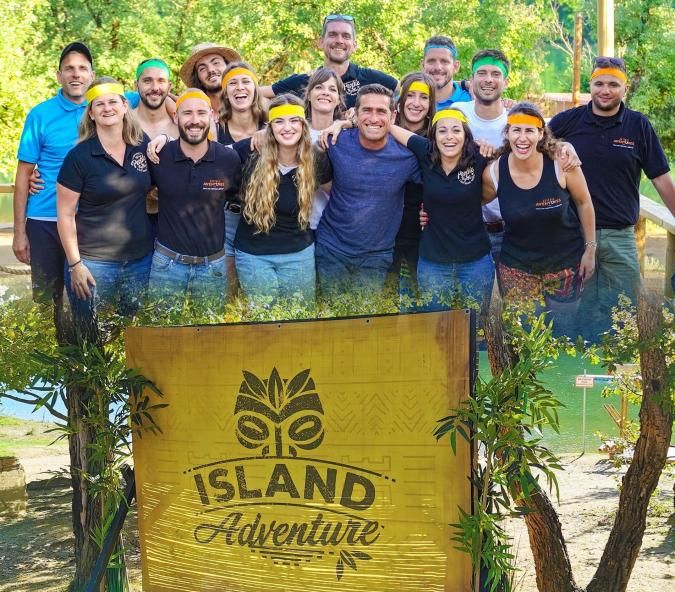 Partners
Estérel Aventures
Activities & Leisure
As a distiller of enthusiasm, Estérel Aventures is a master of good humor! We are the architects of memorable moments for your team building and incentive programs. Our approach puts people at the heart of every program, because we believe that this is where the most enriching experiences are born.
Our CSR commitment guides every action we take, seamlessly integrating sustainability and cohesion into everything we do. Whether you're a small business or a large corporation, we're here to meet your needs and create unique events. At Estérel Aventures, every moment counts, and we're here to help you make them exceptional.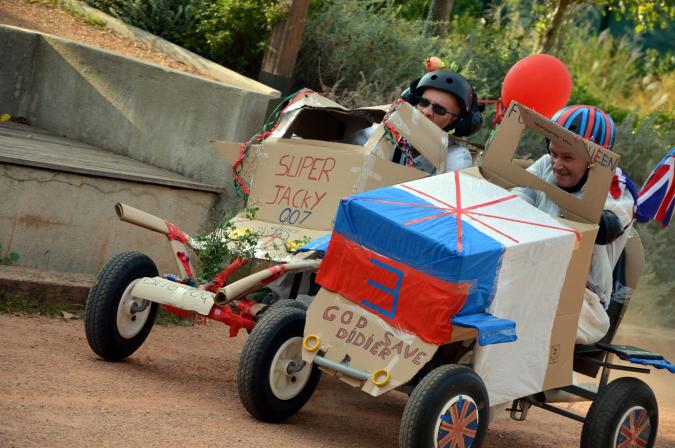 Partners
Boule d'Energie
The team building factory
Since 2009, Boule d'Energie, creator of eco-responsible events on the Côte d'Azur, has set itself apart as an in-house producer, guaranteeing a short circuit and rapid responses to customer needs. With an approach that builds events like houses, the company adapts to the thread running through each project. Guillaume Lieutier and Sébastien Pandolfi emphasize corporate social responsibility (CSR), integrating charitable and eco-responsible dimensions into their team-building programs. Their social, environmental and ethical commitment translates into events with a reduced carbon footprint and a lasting positive impact.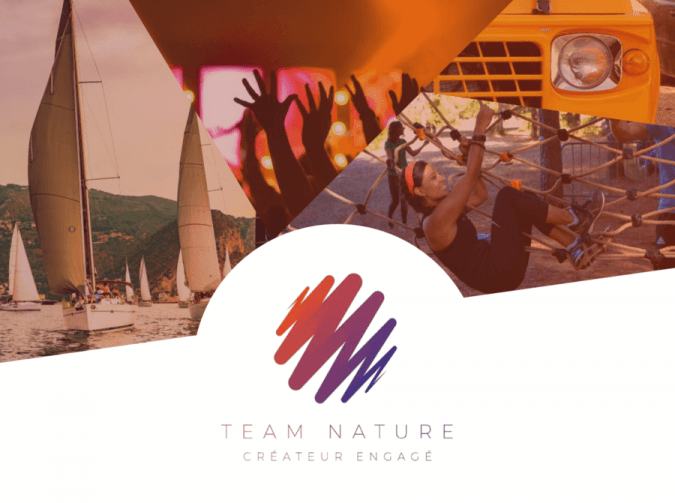 Partners
Team Nature
Engaged creator
We, Team Nature: Committed Creators, have been putting our expertise to work for over 25 years to transform your team building, incentive and evening events into unique, emotionally-charged memories!
One objective! ONE GOAL! To create a real experience for you and your employees.
"Committed creator! What exactly does that mean? Simply that we design and produce sustainable events that respect both people and the environment.
As France's most committed service provider, we are proud to federate and reward your participants in the spirit of sustainable events, a mission carried out by all the members of our team, who drive us to be ever more creative, flexible, reactive and, of course, committed!
Cindy, Pauline, Carla, Gérôme, Wafa, Enzo, Zohra, Anais, Orane, Caroline, Thomas, Guillaume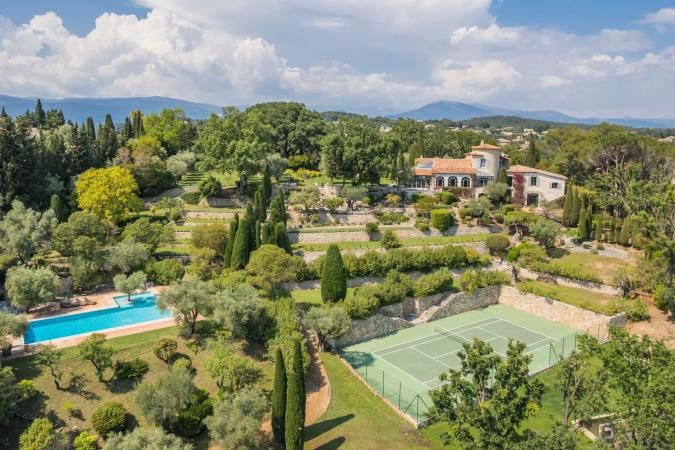 Partners
Made in Côte d'Azur
Incentives & Team Building
MADE IN COTE D'AZUR specializes in creating tailor-made team building activities for groups ranging from 10 to over 1000.
We're creative producers who are constantly on the lookout for innovation. We draw up tailor-made scenarios adapted to the theme of the seminar, in partnership with your departments or communications agency.
We also offer our expertise in logistics (reception, transfers, etc.) and evening entertainment (reception, photos, artists, DJs, sound and lighting).
Our team is committed to sustainable development, and is in the process of obtaining ISO 20121 certification.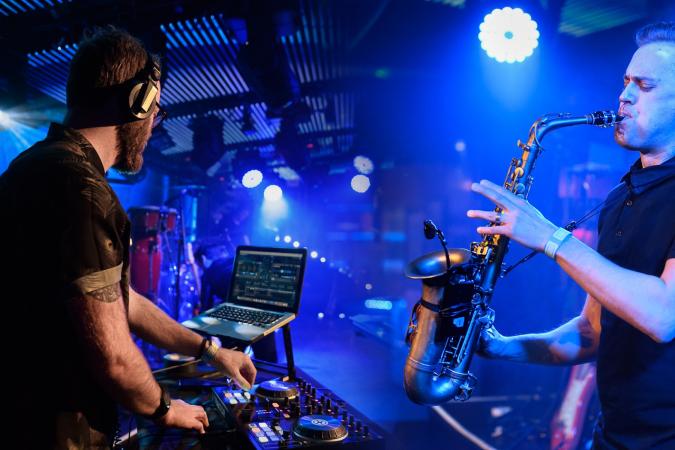 Partners
SVP Spectacles
Artistic agency
SVP Spectacles, an events and artistic agency founded in 1988 and managed by passionate showbiz professionals, is the benchmark for organizing professional and private events on the Côte d'Azur. With its unique address book and partners, it promises success and unforgettable moments. Our teams have built up an experience recognized by our customers and based on deep-rooted values of respect and commitment. A single promise: success and happiness for your events.