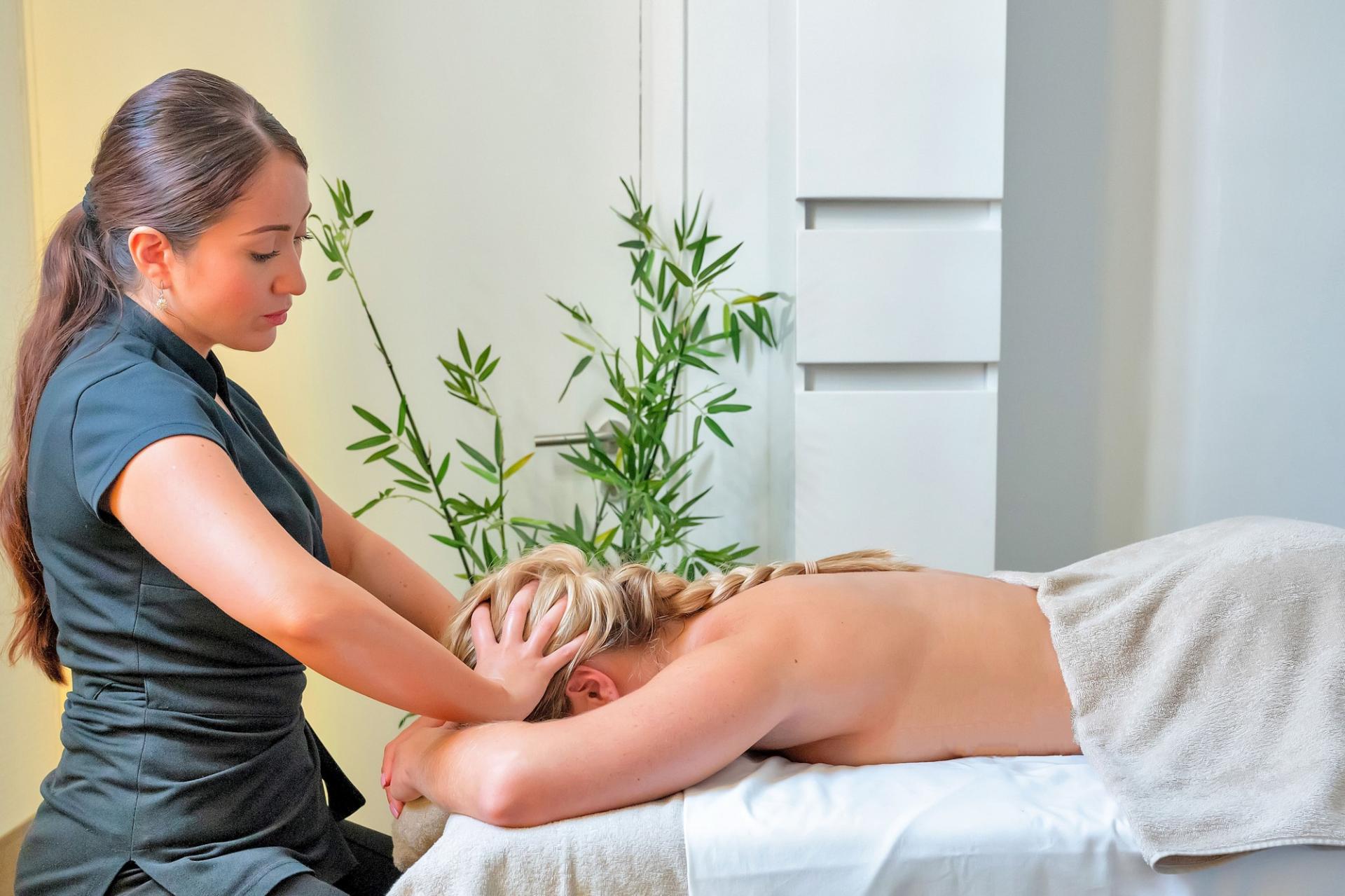 HOTEL SPA & POOLS IDEAL FOR SEMINARS
Activities
Relaxation & Well-being
Enjoy a well-being break between two work sessions at the Mouratoglou Hotel & Resort (Sophia Antipolis).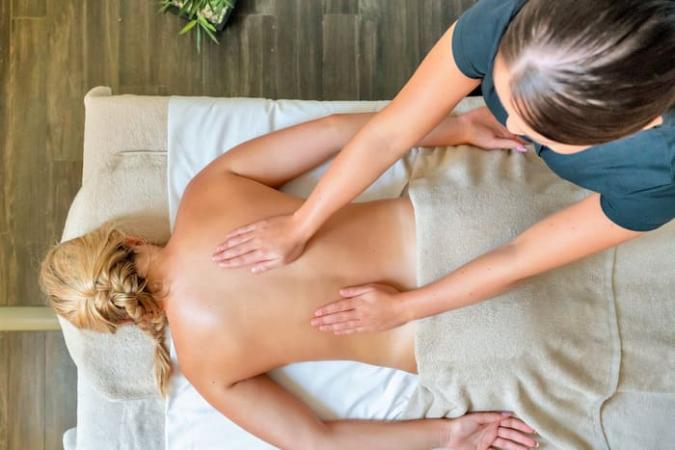 4 star Hotel with Spa
A 700m² Spa
Cinq-Mondes Spa
The 700m² Cinq Mondes Spa at the Mouratoglou Hotel & Resort features 8 versatile cabins, a terrace, and a tea bar that can be privatized for your events. Discover our Rebalance® space, a unique technique combining sound therapy and chromotherapy to eliminate stress.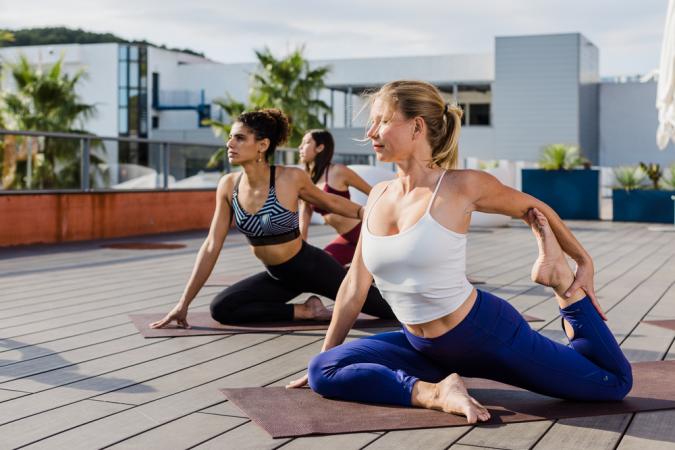 For your well-being
Yoga, Pilates
Calm & Balance
This discipline, aimed at strengthening the balance between the body, mind, and spirit, allows you to stay fit while refocusing on your mental well-being. Follow our yoga teacher and let yourself relax during your stay, indoors, or outdoors for an exceptional session in the hotel gardens.
Offer your teams the luxury of rejuvenating between work sessions. Relaxing moments, various workshops, team-building activities, business meals, or seminars—the Mouratoglou Hotel & Resort adapts to your desires for your corporate events.
Discover other activities
Need a customized quote?
Response within 24 hours