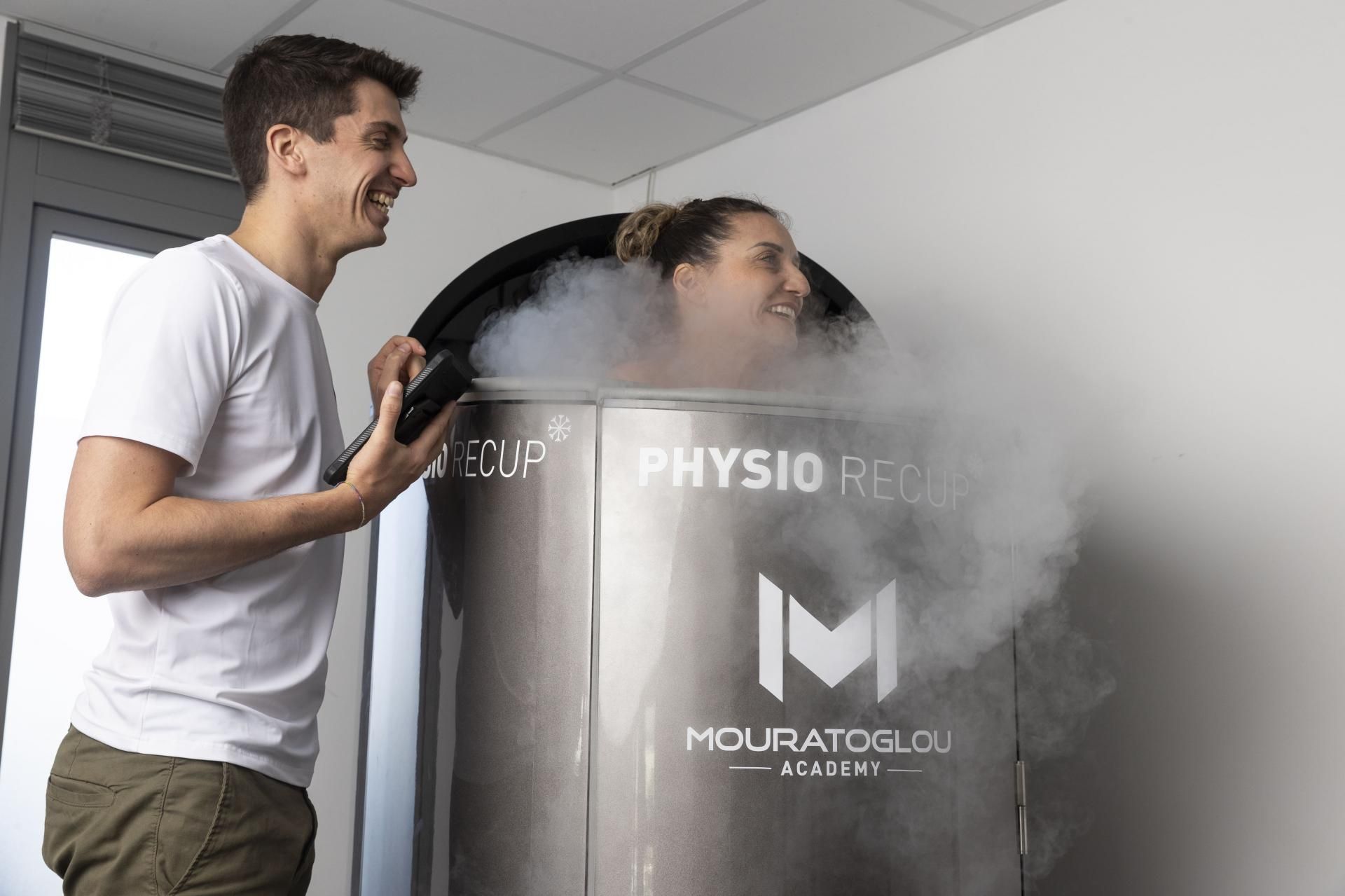 4 star Hotel & resort in Sophia Antipolis (06)
Cryotherapy in Biot
Discover a cold therapy treatment renowned for its beneficial effects on the body, especially during sports recovery. Cryotherapy is administered by our healthcare professionals through a fully customized protocol.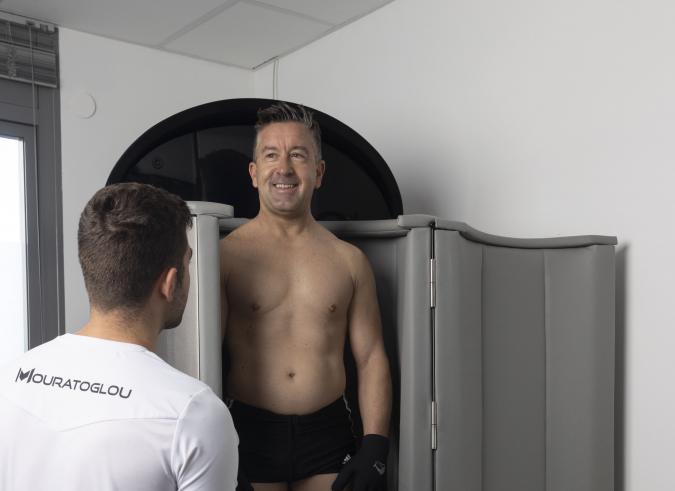 Sport Medical Center
Cryotherapy at the Mouratoglou Resort
In our renowned facility for sports preparation, we provide comprehensive support to athletes. Our multidisciplinary team of healthcare professionals is at your disposal to enhance your fitness. In addition to osteopathy, physiotherapy, and balneotherapy, we offer cryotherapy. This treatment exposes the patient to extreme temperatures, reaching as low as -140°C for 2 to 3 minutes. It is well-tolerated and extremely effective, offering notable benefits for the hormonal system, immune system, and relief from bodily pains.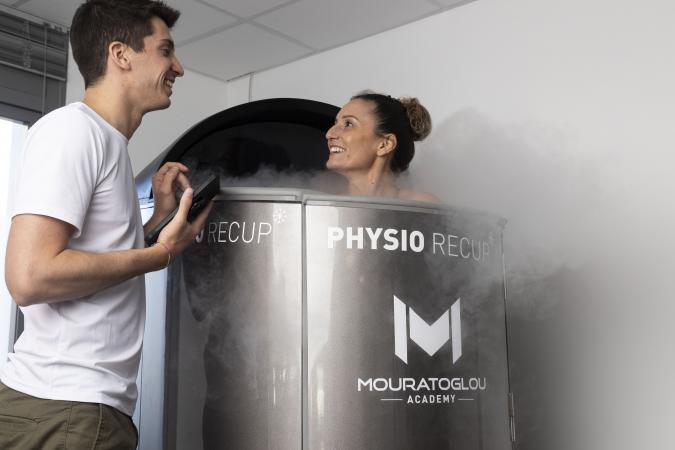 Sport Medical Center
Benefits of Cryotherapy
Cryotherapy also has prolonged anti-inflammatory, anti-edematous, and analgesic effects. It is not only suitable for athletes but also for anyone looking to accelerate tissue healing after surgery or treat recurring rheumatism.
Types de soins
❯ Sports Physiotherapy
❯ Rehabilitation and Functional Reeducation
❯ Physiotherapy, Recovery, Reathletization