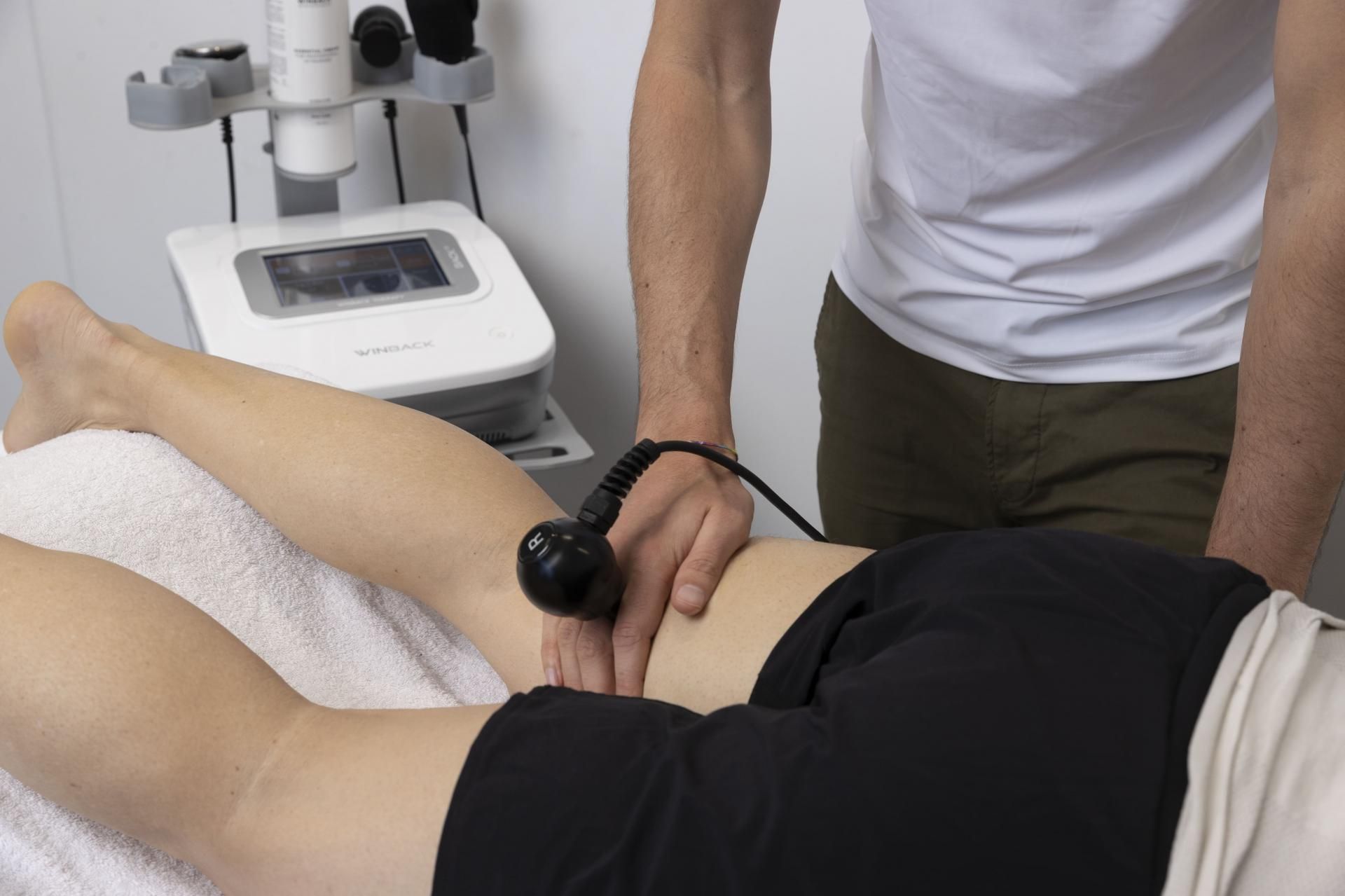 Sports Physiotherapy in Biot - Mouratoglou Academy (06)
Sport Physiotherapy
Discover our medical center, where healthcare professionals welcome you for balneotherapy, osteopathy, physiotherapy, and cryotherapy treatments.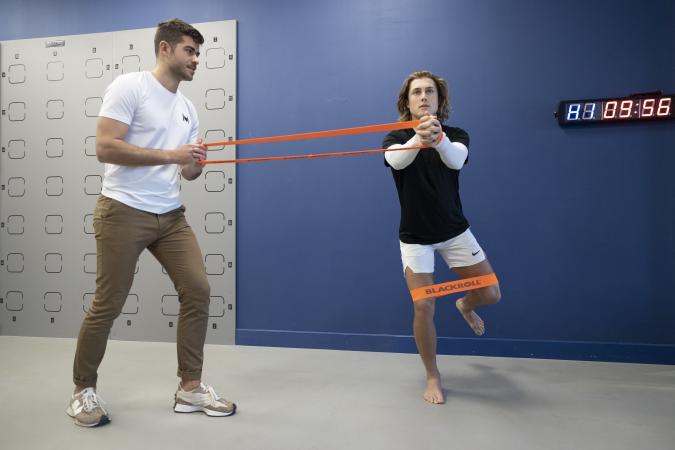 Sport Medical Center
Advanced Diagnosis and Care at the Mouratoglou Center
Practitioners at the Mouratoglou medical-sports center base their practice on establishing a precise diagnosis that enables them to guide their patients toward optimal care, combining manual approaches, the use of appropriate physiotherapy devices, and rehabilitation through balneotherapy. Sessions are individualized and conducted in private cabins or on a dedicated medical platform. An aquatic space is also provided with a rehabilitation pool measuring 16m x 8m, equipped with water-entry seats, aquabikes, underwater jets, and several immersion pools at different temperatures.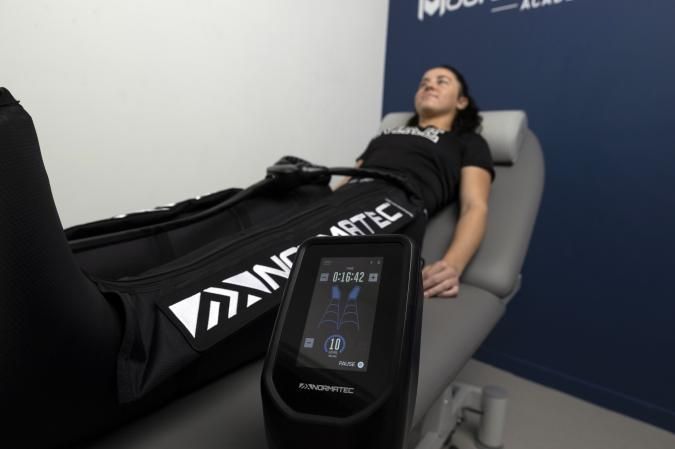 Sport Medical Center
Cutting-Edge Technology and Healthcare Team at the Medical-Sports Center in Biot
The medical-sports center utilizes patented state-of-the-art equipment subjected to medical research. Our multidisciplinary team of healthcare professionals is dedicated to your fitness. During your stay in Biot, the physiotherapists at the medical-sports center are available from Monday to Friday. Located in the heart of Sophia Antipolis in Biot, the medical-sports center is a 15-minute drive from Le Cannet, Antibes, and Juan-les-Pins by car.
Types of treatments
❯ Sport Physiotherapy
❯ Rehabilitation and Functional Reeducation
❯ Physiotherapy, Recovery, Reathletization