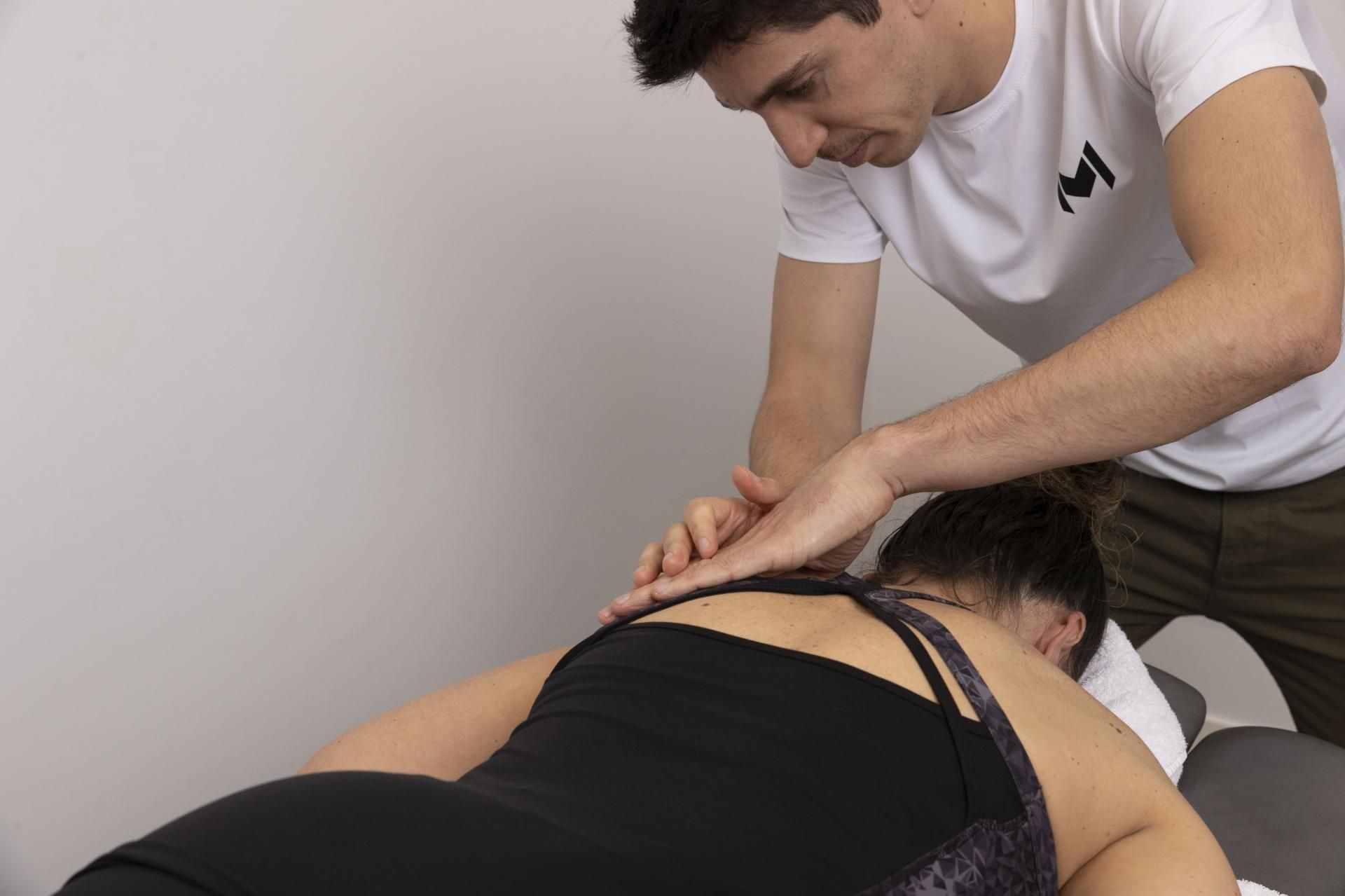 Sport Osteopathy in Biot / Valbonne (06)
Osteopathy
Explore our medical center, where healthcare professionals welcome you for balneotherapy, osteopathy, physiotherapy, and cryotherapy treatments.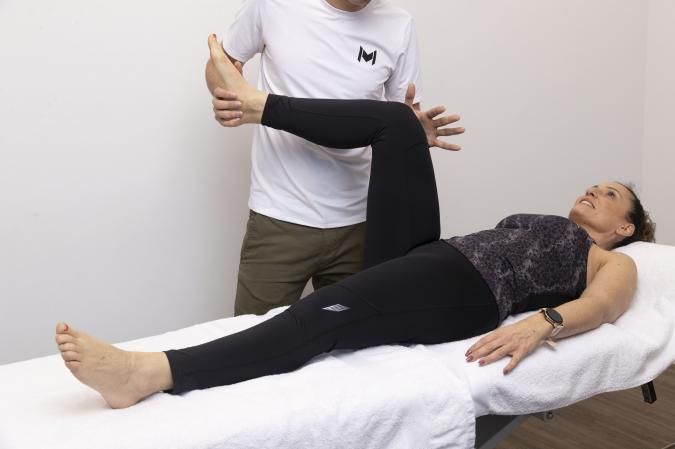 Medical Sport center
Osteopathy Expertise at the Medical Sport Center in Biot
Our medical-sports center distinguishes itself through the use of effective diagnostic methods to highlight bodily dysfunctions, including limitations in tissue mobility that can disrupt overall health balance. Your osteopath, an expert in the field, will choose the most suitable technique based on your age, morphology, and the specific needs of the area being treated. Our osteopathy sessions cover a wide range of applications, proving their effectiveness in various areas, from joint and muscle structures to bodily tissues.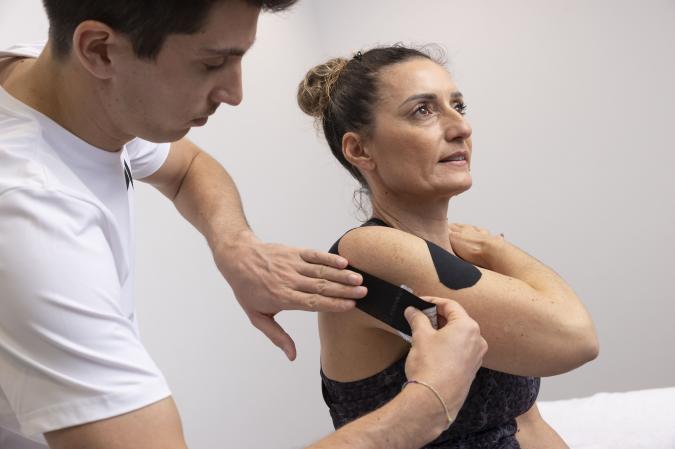 Medical Sport center
Multidisciplinary Team Dedicated to Your Well-being
Our osteopaths, equipped with the latest medical equipment, are accustomed to meeting the needs of a diverse and demanding clientele, including infants, pregnant women, the elderly, as well as high-level athletes. Our multidisciplinary team of healthcare professionals is devoted to your fitness. During your stay in Biot, our osteopaths are available from Monday to Friday. Ideally located in the heart of Sophia Antipolis in Biot, our medical-sports center is easily accessible by car from Le Cannet, Antibes, and Juan-les-Pins, just a 15-minute drive away.
Types of treatments
❯ Sports Physiotherapy
❯ Rehabilitation and Functional Reeducation
❯ Physiotherapy, Recovery, Reathletization