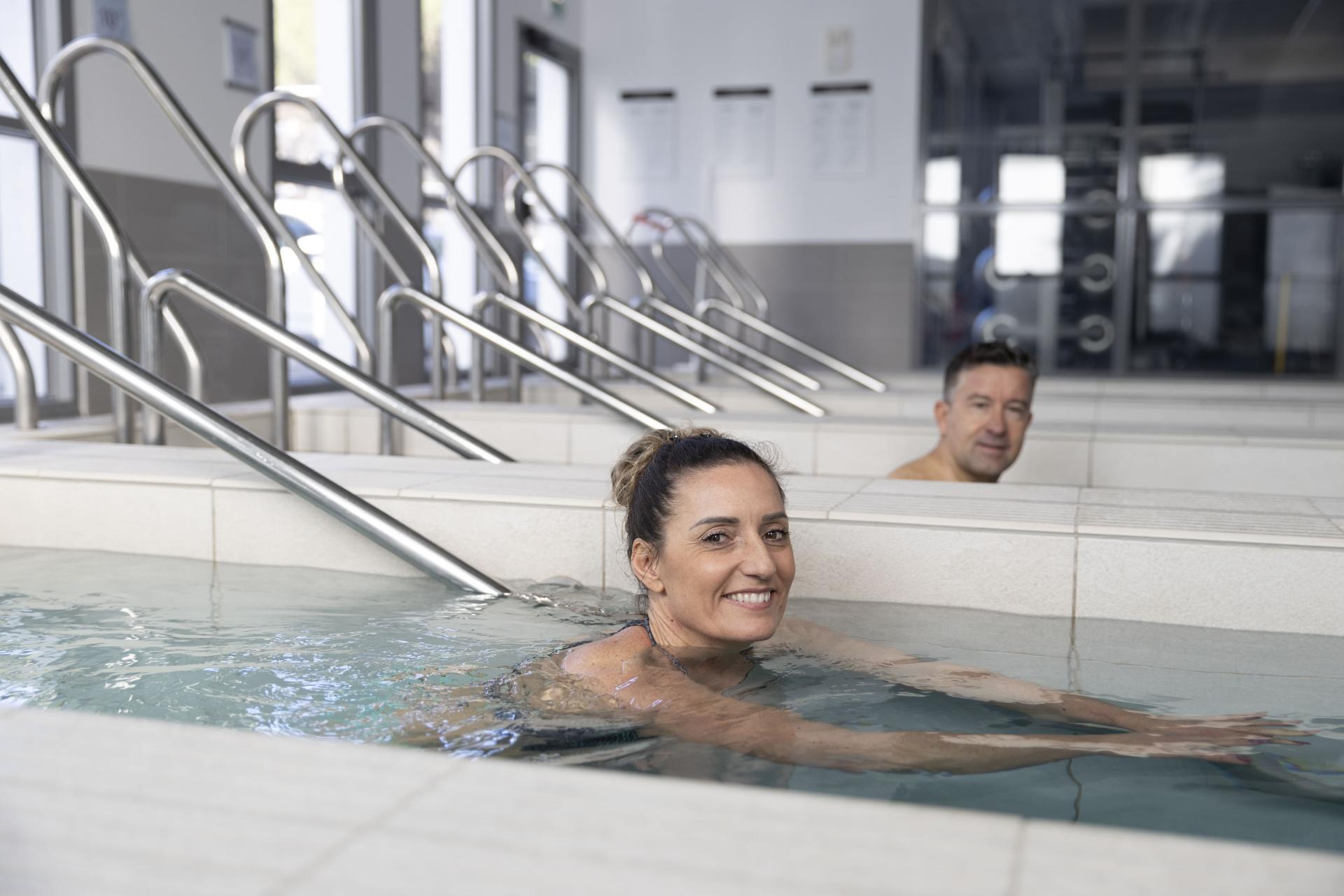 4 star Hotel & resort in Sophia Antipolis (06)
Balneotherapy
Discover our medical center, where healthcare professionals welcome you for balneotherapy, osteopathy, physiotherapy, and cryotherapy treatments.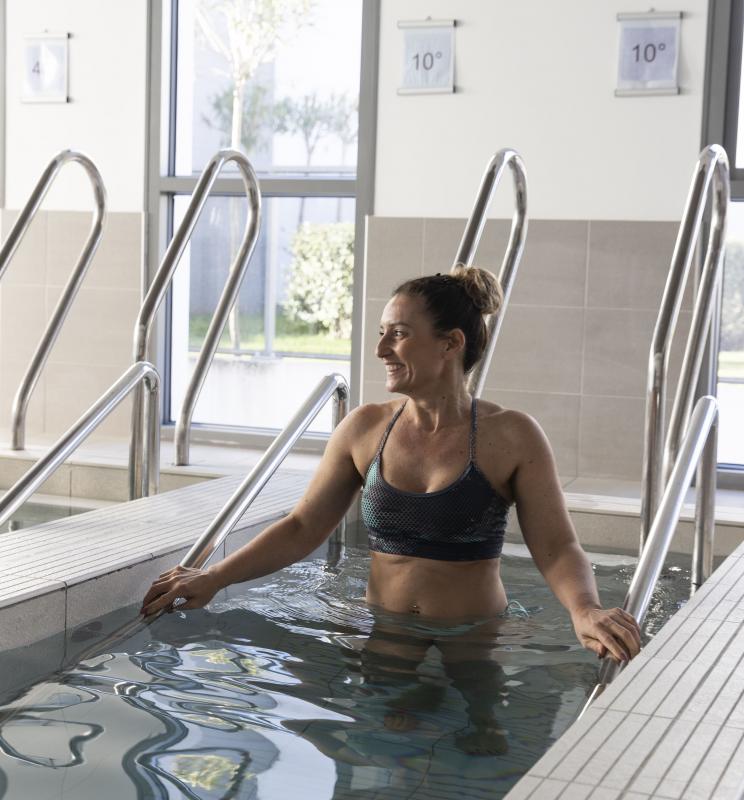 Sport Medical Center
Benefits of Kinébalneotherapy in Physiotherapy
Kinébalneotherapy offers numerous advantages in physiotherapy. During sessions in the medical pool, the warmth of the baths relaxes the muscles, improving overall flexibility. Additionally, it reduces the sensation of body weight, promoting the success of treatments and rehabilitation.
From improving skin cells to alleviating muscle tension resulting from injuries or intense training, kinébalneotherapy proves to be a valuable asset for athletes.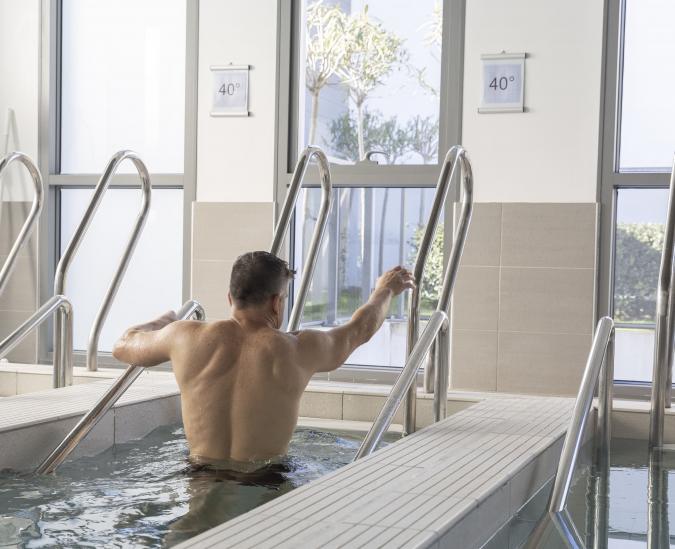 Sport Medical Center
Early Rehabilitation with Kinébalneotherapy
Kinébalneotherapy facilitates an early resumption of weight-bearing and walking, offering a lasting solution to health issues. You can strengthen your muscle mass through personalized exercises provided by our team of medical professionals.
These benefits apply to a wide range of pathologies. Muscle work and rehabilitation in the water offer significant advantages. It is not surprising to observe the popularity of this activity among patients and healthcare professionals. Whether after surgery, a sports injury, or in the pursuit of returning to full fitness, kinébalneotherapy emerges as a therapy of choice, providing proven benefits that restore confidence in one's muscle capabilities and overall health, thanks to the action of water.
Types of treatments
❯ Sports Physiotherapy
❯ Rehabilitation and Functional Reeducation
❯ Physiotherapy, Recovery, Reathletization