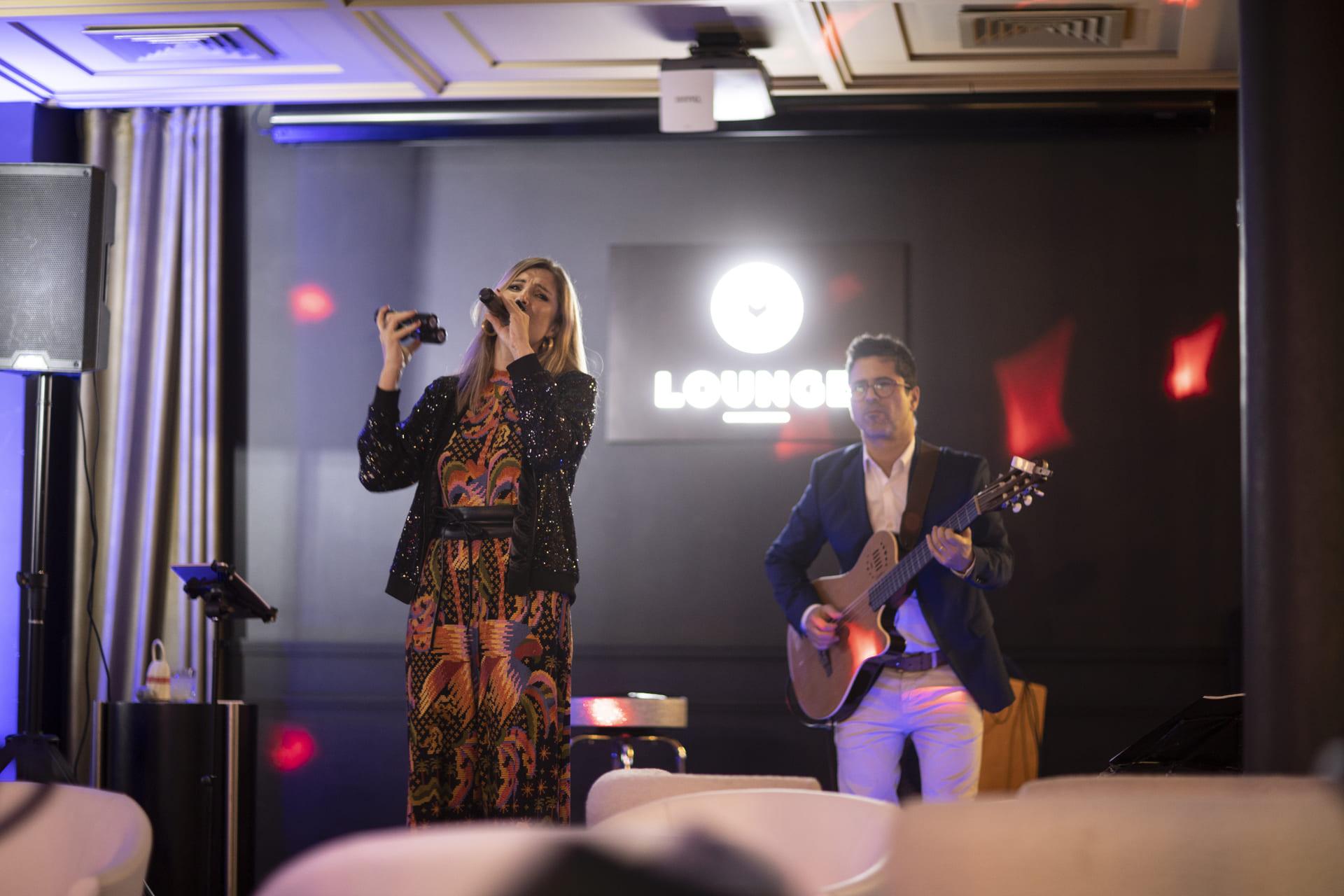 Live Music Evenings - Sophia Antipolis Afterwork
Discover the music and entertainment news at the Mouratoglou Hotel & Resort.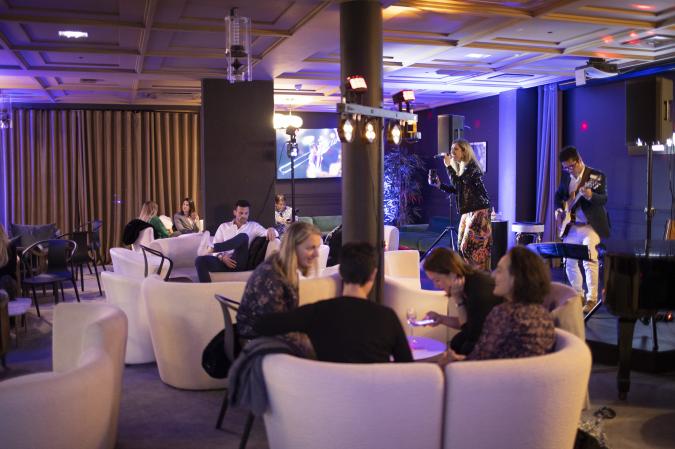 Let yourself be carried away by the magic of music after work.
In a musical atmosphere, treat yourself to a break after your workday. Every Wednesday, our musicians will set the rhythm for your evening, ensuring a relaxing break. Jazz, Cuban Pop, or Funk - which musical universe will tempt you?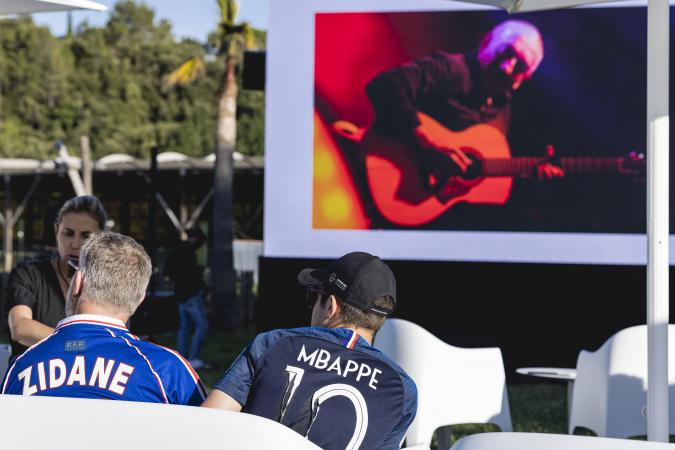 Experience the Sporting Excitement
Come and enjoy the greatest sports competitions while comfortably seated in our lounge areas. Broadcast on a giant screen, each event will immerse you in the sporting world that reigns at the Mouratoglou Hotel & Resort.