Spa in Sophia Antipolis, near Antibes, Cannes, Nice (06)
Sensorial Spaces
Explore the hammam and sensorial shower, ensuring a thorough purification and detoxification of the body. Book now at our establishment.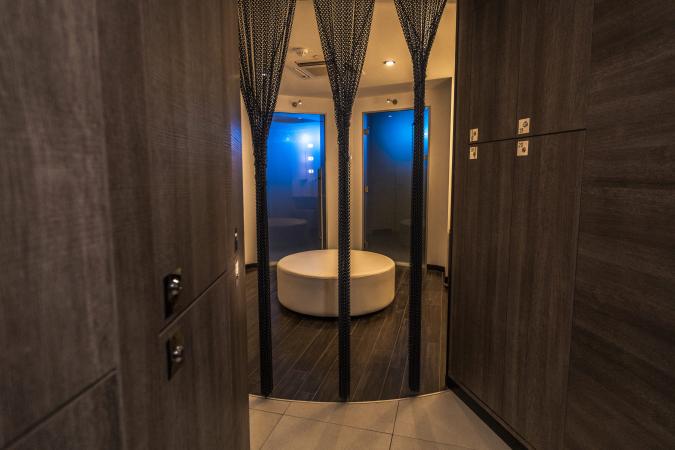 Spa
Sensory pleasures, ultimate relaxation guaranteed
The sensorial space at the Cinq Mondes Spa at the Mouratoglou Hotel and Resort is a paradise of relaxation and rejuvenation. With an exquisite hammam, this environment transports you to an oasis of serenity where soothing warmth and fragrant vapors cleanse and revitalize your body.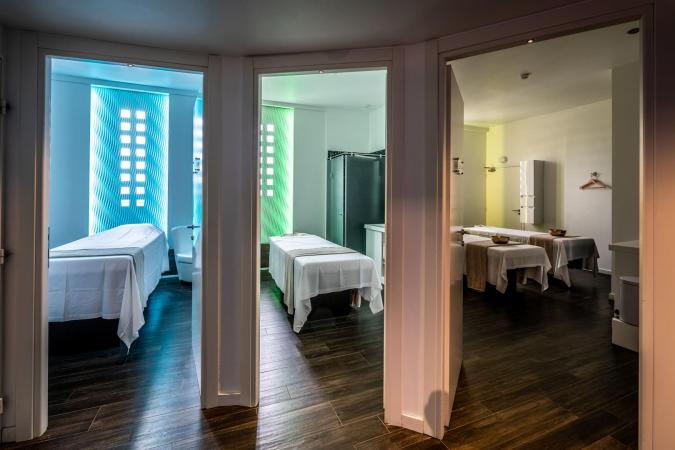 Spa
Purity, soothing & balance
The sensory shower completes this sensory experience by offering a symphony of aromas and sensations. You are enveloped in gentle water jets and soothing lights for an unparalleled multisensory experience.
This space allows you to escape the tumult of daily life, purify your mind, and recharge your body, creating a profound inner harmony.
Do you need information about the Spa?