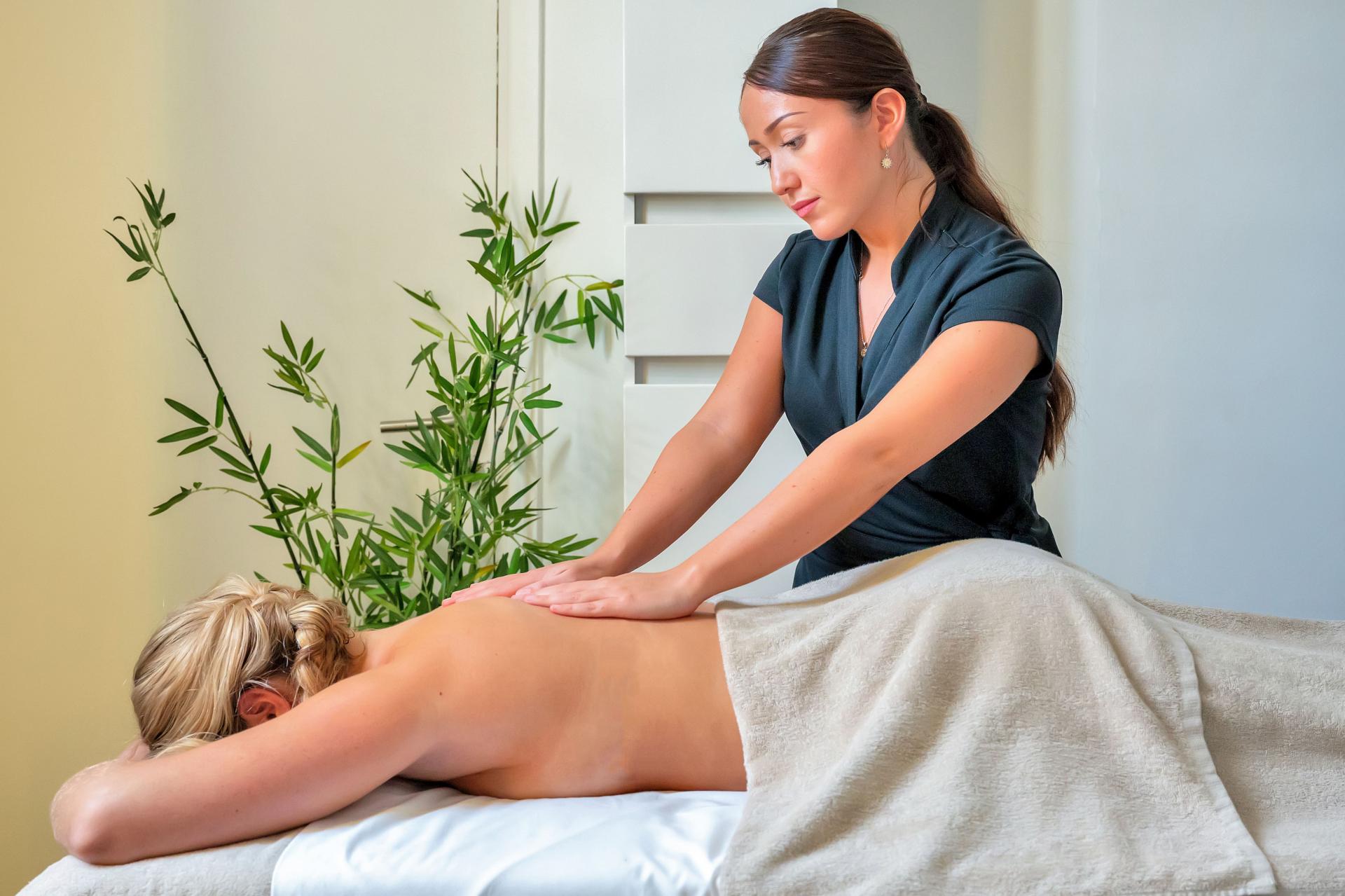 4-star hotel & resort in Sophia Antipolis (06)
Cinq Mondes Spa
Discover a marvelous range of treatments imbued with quality, authenticity and ceremony, inspired by the Rituels de Beauté du Monde® and Dermapuncture®, a unique manual treatment technique that stimulates energy flows thanks to the expert hands of our practitioners.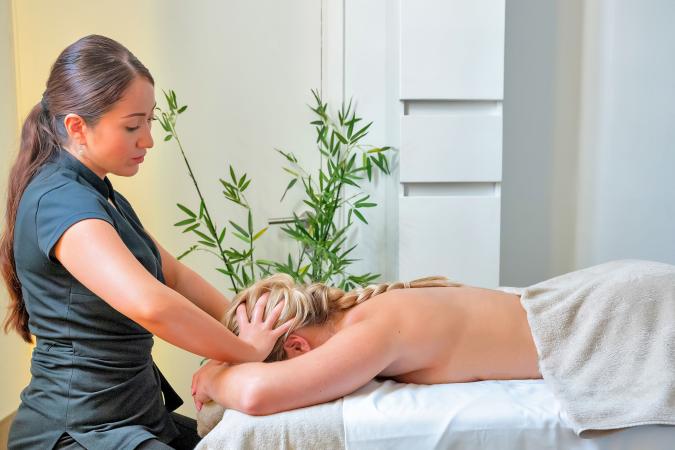 Spa
Relaxation & Serenit
The Cinq Mondes Spa at the Mouratoglou Hotel and Resort is a 700 m² oasis of luxury and serenity. It offers a complete wellness experience, harmoniously balancing body and mind. You'll be pampered in one of 8 multi-purpose cabins with treatments tailored to your needs.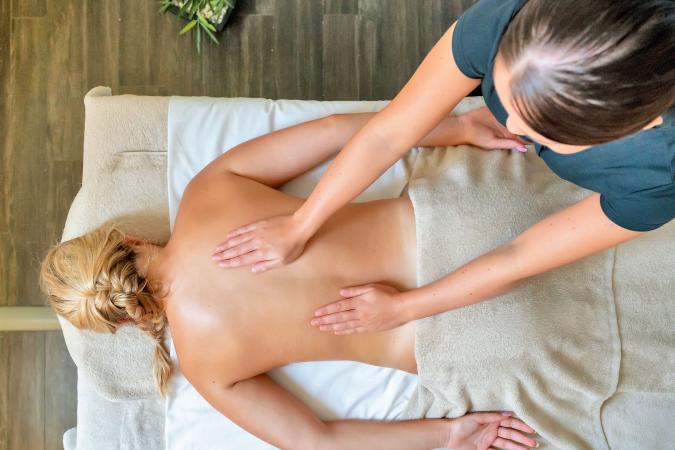 Spa
Tranquility & Harmony
Enjoy heated pools, a state-of-the-art fitness room, a soothing terrace, and a tea bar to prolong your relaxation. This sanctuary offers a range of worlds, from deep relaxation to fitness, creating a harmony that will allow you to rediscover yourself and recharge your batteries.
Do you need information about the Spa ?