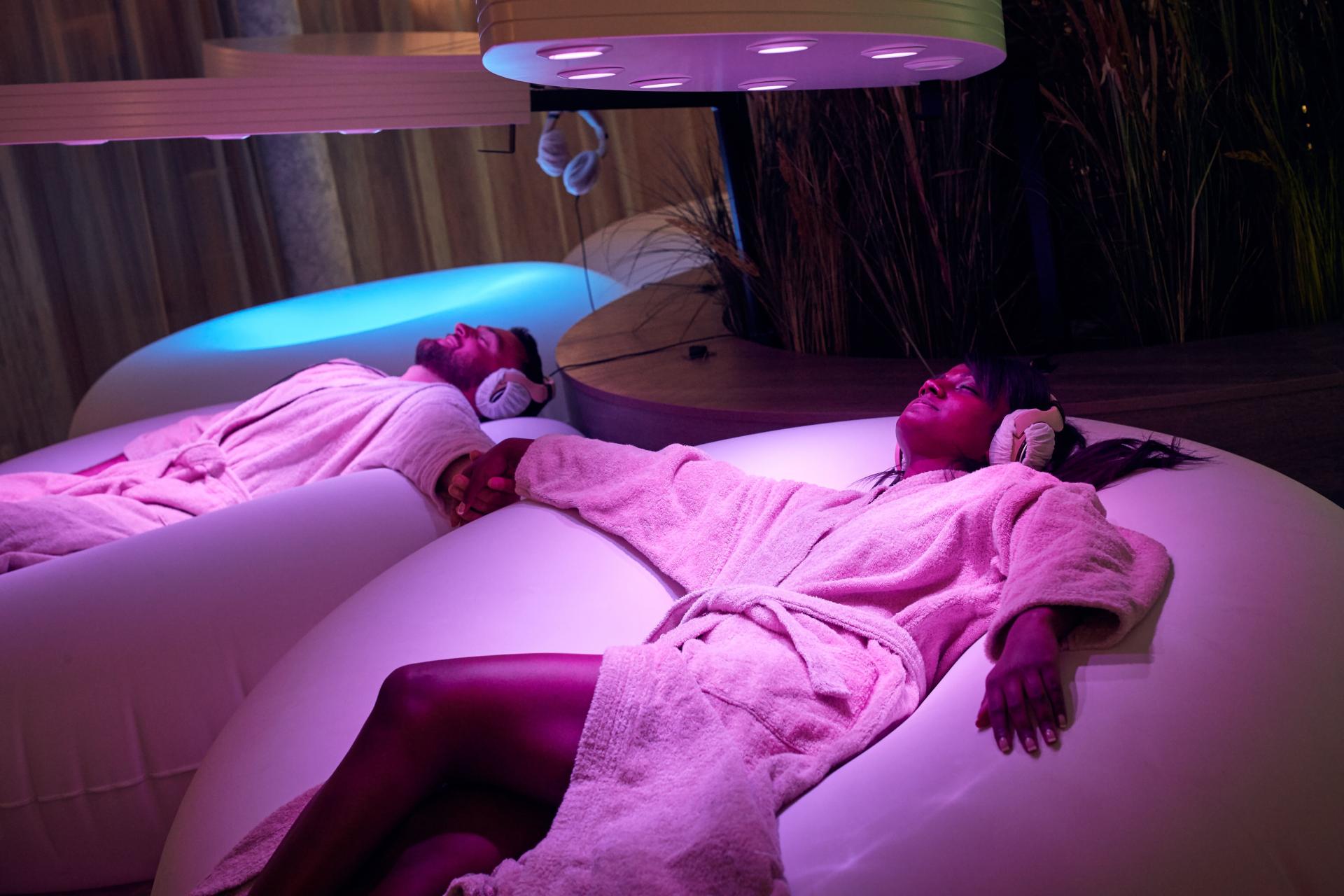 4-star Spa Hotel in Valbonne (near Antibes)
Regeneration
Experience Rebalance technology during your Spa access and discover energetic rebalancing through the benefits of chromatherapy. A unique experience offered by our Spa in Sophia-Antipolis.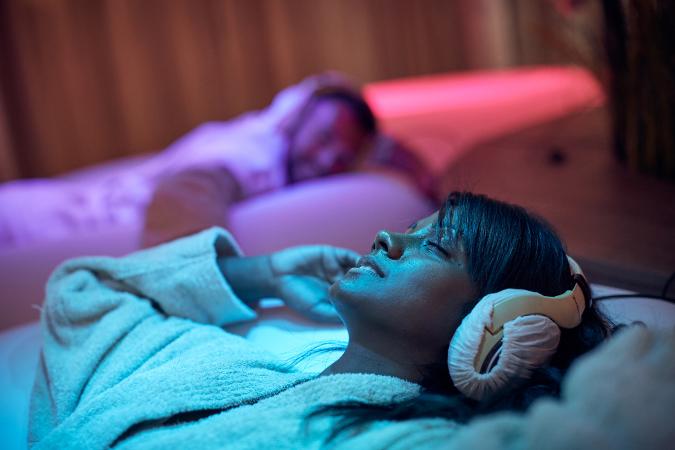 Spa
Regeneration with ReBalance Technology
The Cinq Mondes Spa at the Mouratoglou Hotel and Resort offers an unparalleled regeneration experience by combining ReBalance technology and chromatography. Thanks to ReBalance, a revolutionary breakthrough, your body achieves total balance, restoring physical and mental harmony.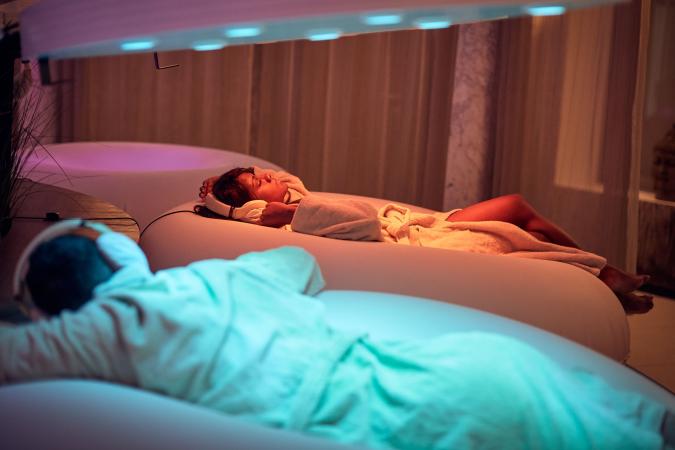 Spa
Well-being, vitality & renewal
Chromatography sessions, also available, provide a deep cleansing for the body, eliminating toxins and enhancing vitality. This unique synergy between innovation and well-being allows you to revitalize your being in a holistic way. Immerse yourself in a sanctuary of regeneration, leaving behind stress and tensions, to emerge with new energy and a deeply rooted sense of renewal.
Do you need information about the Spa?