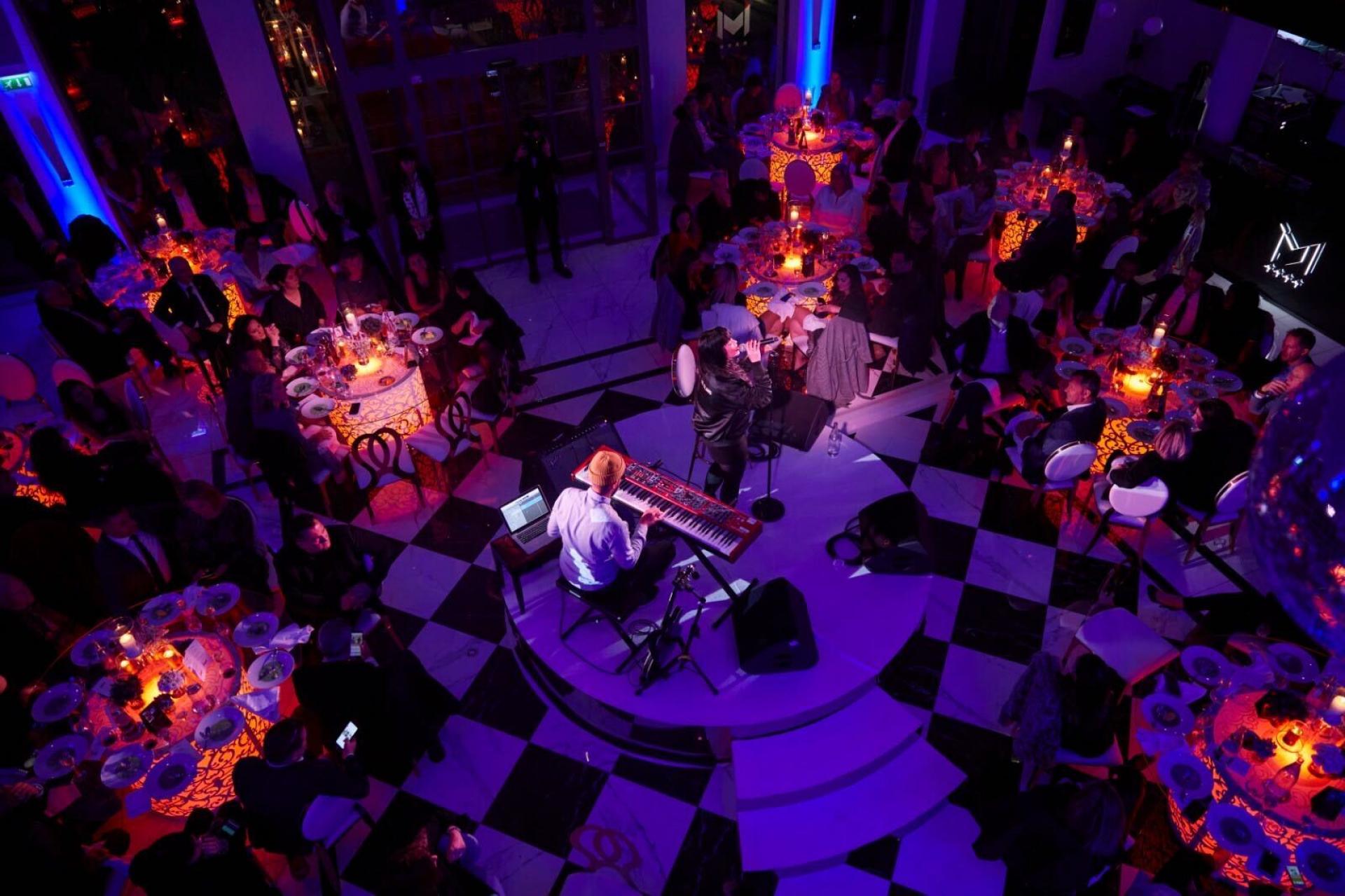 Welcome to the Mouratoglou Hotel & Resort
The Beachcomber French Riviera changes its identity and become officially the Mouratoglou Hotel & Resort.
MORE THAN A HOTEL, WELCOME TO OUR SPORTS RESORT​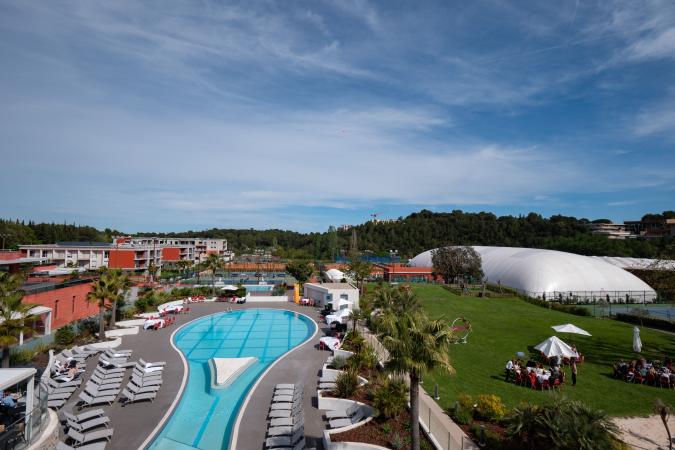 The Perfect Balance of Sports, Well-being, and the Art of Living
In 2019, Le Beachcomber French Riviera officially became the Mouratoglou Hotel & Resort. Nestled in the heart of a unique sports and leisure environment in Europe, this Hotel & Préférences-affiliated establishment now offers more than just a hotel stay. It provides a complete experience, blending the art of living, sports, well-being, and culinary discoveries to make your stay unforgettable. Step into a unique world where the prestigious Mouratoglou Academy intersects with the 4-star service of a resort that cultivates the extraordinary. A green oasis that nurtures the balance between sports and relaxation, effort and comfort, the Mouratoglou Hotel & Resort enjoys a unique position, where the art of living is cultivated daily. On February 28th, the official inauguration of the Mouratoglou Hotel & Resort took place. After a day immersed in the Mouratoglou experience, guests were treated to a magical evening. During this event, we introduced our new restaurant, L'Emblème. Set in a decor that blends nature and the history of sports, L'Emblème offers a true escape, inviting you to savor gourmet and daring cuisine. The evening continued with an inauguration ceremony, dinner, and a private concert. Relive the most beautiful moments of the evening through images.
INAUGURATION OF MOURATOGLOU HOTEL & RESORT
FOUNDER'S WORD
"Discover a place where sport is an art of living at the service of your well-being."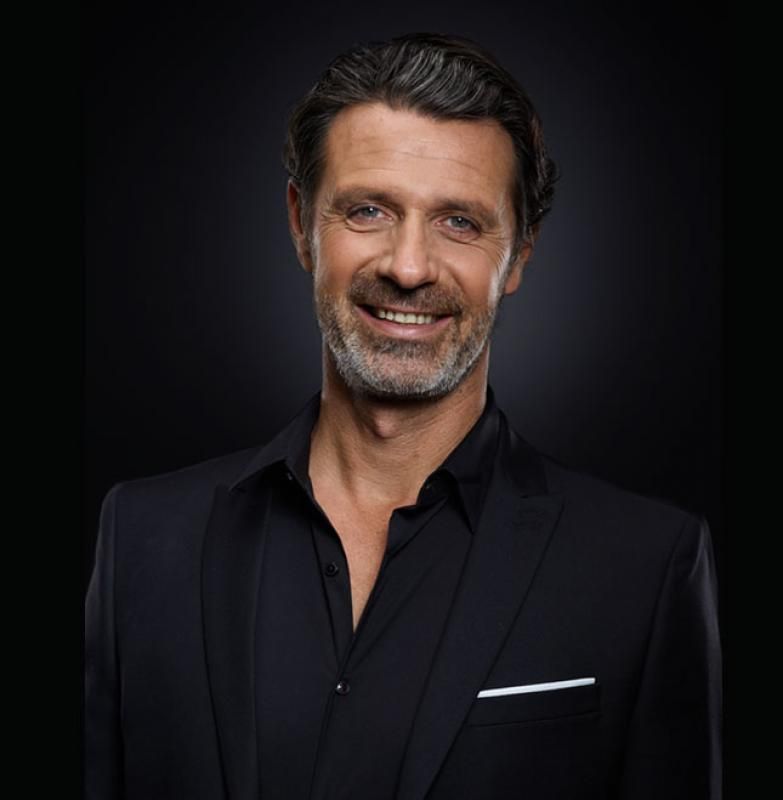 Sport, whatever its form, has always been an integral part of my life. More than a passion – it's a way of life that allows you to share emotions and push your limits, and where the smallest details often make the biggest differences. Driven by this state of mind, I relocated my academy in 2016 to the Côte d'Azur and made it a Tennis Paradise at the crossroads between sport, art and well-being.
This is the whole philosophy of the Mouratoglou Hotel & Resort: sport is an art of living at the service of your well-being. I define myself as an epicurean by nature. I'm always looking for discovery and I love to enjoy every moment. It is with this spirit that I wanted the Resort to be an authentic place, where each stay constitutes an experience in its own right. Since I believe that you deserve the best, the sports offer we offer includes privileged access to our state-of-the-art infrastructure and equipment. But what I'm most proud of is the energy that this multifaceted place gives off. A unifying place where you can find yourself among collaborators during a sports team building but also a perfect holiday resort, ideal for recharging your batteries alone or with family.
The Mouratoglou Hotel & Resort cultivates the exceptional because each person is exceptional in their own way.
PATRICK MOURATOGLOU