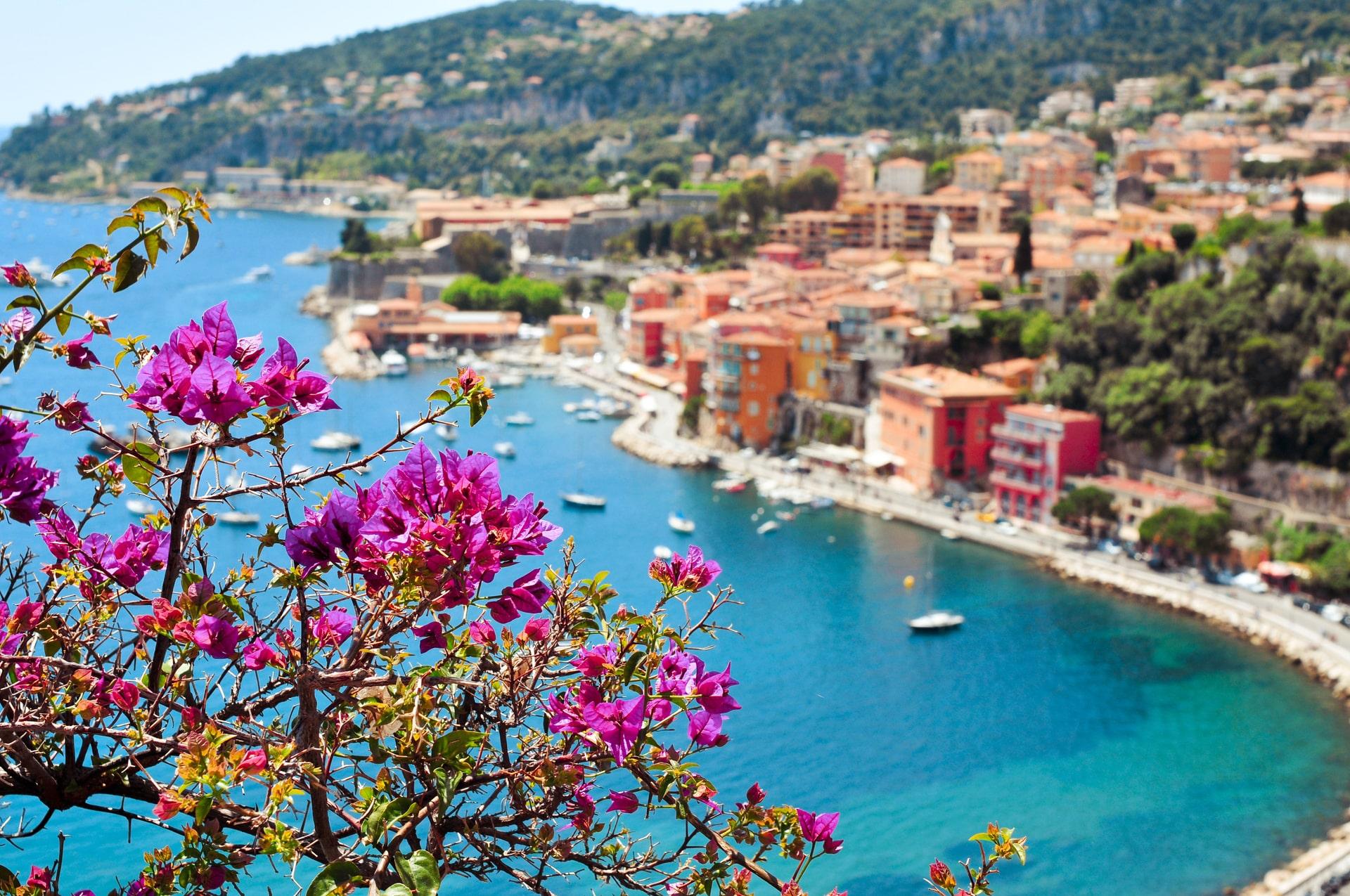 Spa hotel 10 minutes from the beaches of the French Riviera.
Vacations on the French Riviera mean days on the paradisiacal beaches. Whether in tranquility in the hidden corners of the region's coves or with family on the most renowned beaches, there's something for every taste.
THE FRENCH RIVIERA AND ITS FAMOUS MEDITERRANEAN BEACHES
By staying at the Mouratoglou Hotel & Resort, you will be in close proximity to one of the most beautiful beaches in France: La Garoupe Beach, located in Cap d'Antibes. From your sunbed, you'll have a breathtaking view of the blue lagoon of Cap d'Antibes, as well as the Alps mountains in the background.
Between the sea and sometimes snow-covered mountains, depending on the season, the panorama is truly awe-inspiring. If you prefer pebble beaches, Nice Beach is sure to delight you. Known for its large bay, Nice Beach attracts tourists from around the world who gather to swim in the sometimes calm, sometimes turbulent waters of the Mediterranean, all while watching the ballet of planes taking off and landing at Nice Côte d'Azur International Airport.
For a touch of paradise island experience, take a detour to the Lérins Islands and Porquerolles. Located near Cannes in the Alpes-Maritimes and Hyères in the Var, respectively, these two islands offer the opportunity to relax with your feet in water of a thousand shades of blue, far from the hustle and bustle of the city.
It's a unique experience, as both islands have their own history to discover while strolling along the trails.
FRENCH RIVIERA | BEST SPOTS | ISLANDS & BEACHES