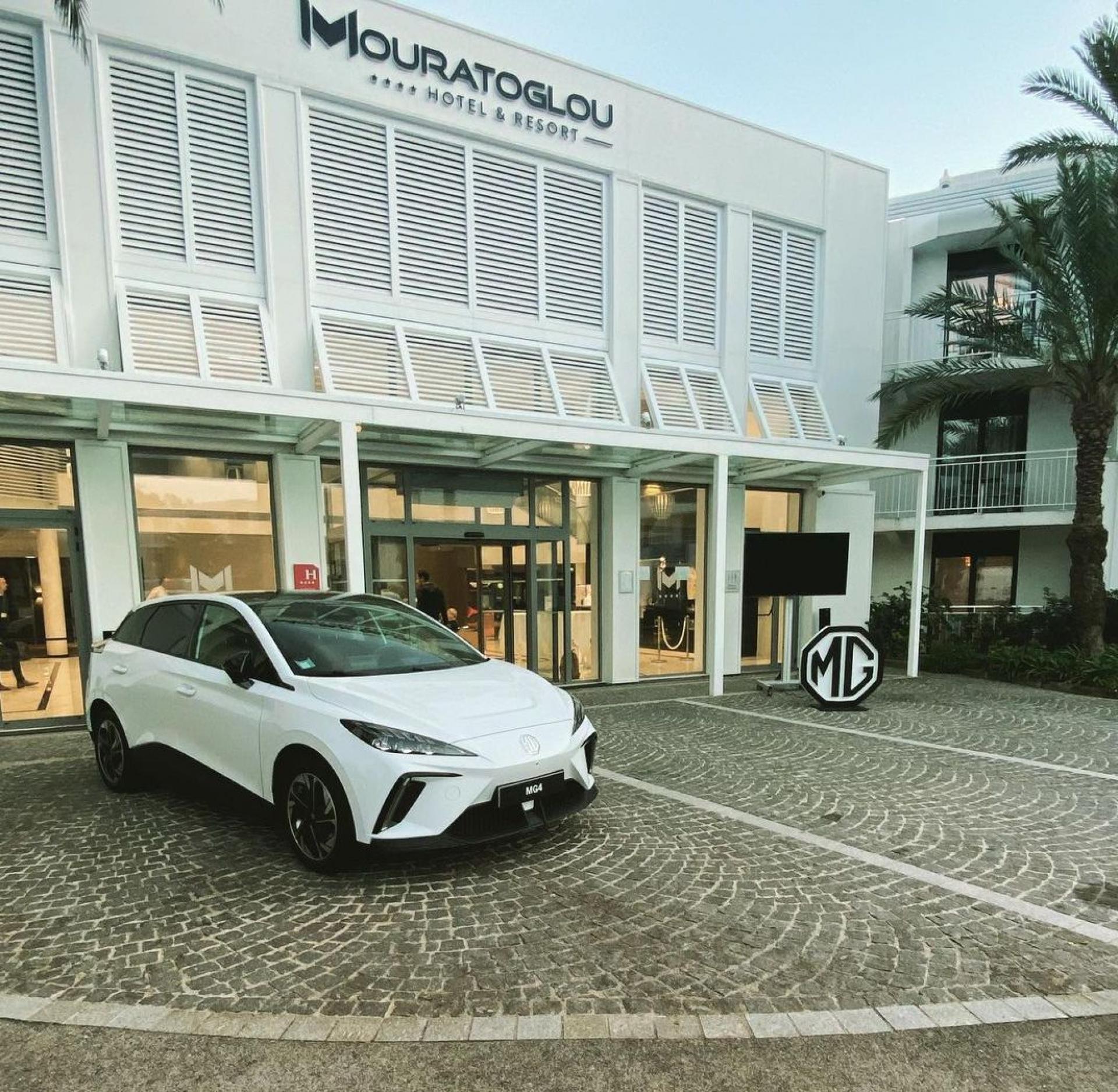 MG Motors - Car Launch at Mouratoglou Resort
MG Motors customized the spaces of the Mouratoglou Hotel & Resort for a week.
Located in the heart of Sophia Antipolis, the Mouratoglou Hotel & Resort is the strategic venue for car launches. Between land and sea, numerous circuits allow you to let enthusiasts experience your cars. For several days, MG Motors personalized various spaces at the Mouratoglou Hotel & Resort, from the hotel's showcases to the entrance of their showroom, as well as on posters and screens. The vehicles were displayed on the hotel's facade for several days. To separate journalists, technical teams, and the public, different dining spaces within the hotel were requisitioned. For your car launches, please contact our sales department via the form below. Our teams are available to advise you and offer the most suitable formula for your request.
MG MOTORS | SPACE CUSTOMIZATION | VEHICLE EXHIBITION