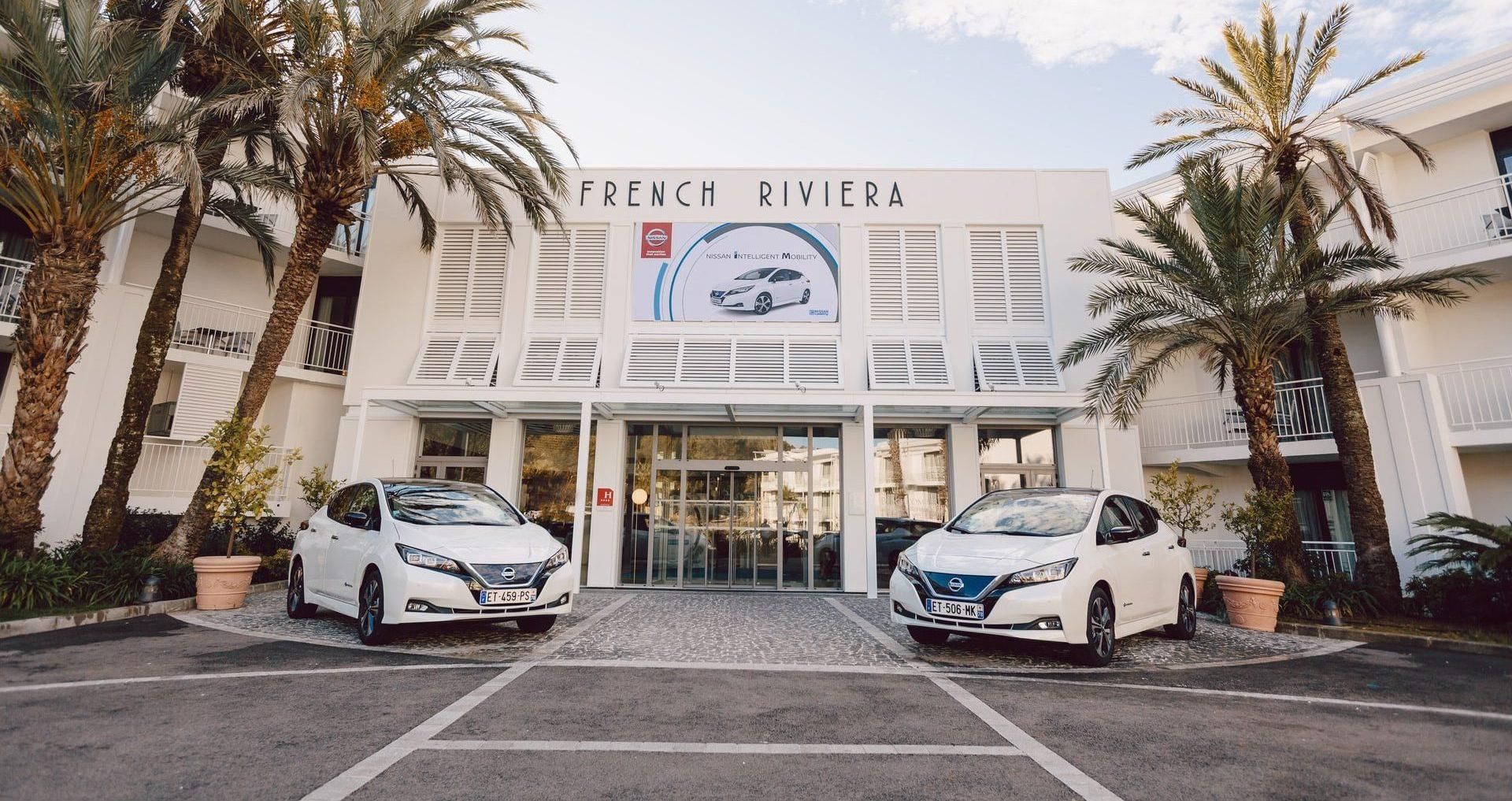 Launch of a car in Sophia Antipolis
Take advantage of the resort's infrastructure, which has 200 free parking spaces, a car wash area, and charging stations.
In February 2018, the Hopscotch agency chose the Mouratoglou Hotel & Resort for the launch of the new Leaf model. The establishment continues to gain the favor of car manufacturers, having hosted about ten launches in the last two years (Porsche, Hyundai, Mini, Kia, Peugeot, BMW, etc.). The program included the privatization of the hotel for 150 people over two weeks, training workshops, press briefings, lunches, dinners, dance parties, and test drives. For any product launch or seminar, the Mouratoglou Hotel & Resort customizes its offerings to meet your needs.
IN COLLABORATION WITH DPB AGENCY | PRESENCE OF 30 BEAUTY INFLUENCERS | VIP WELCOME
A REAL PLEASURE TO PLAN AND EXECUTE OUR EVENTS WITH SUCH PROFESSIONAL TEAMS
We extend our gratitude for the excellent quality of services provided by your establishment. The events we organized in your hotel were a great success, both among the participants and all internal teams at Nissan.
Sarah Broucq, Section Manager