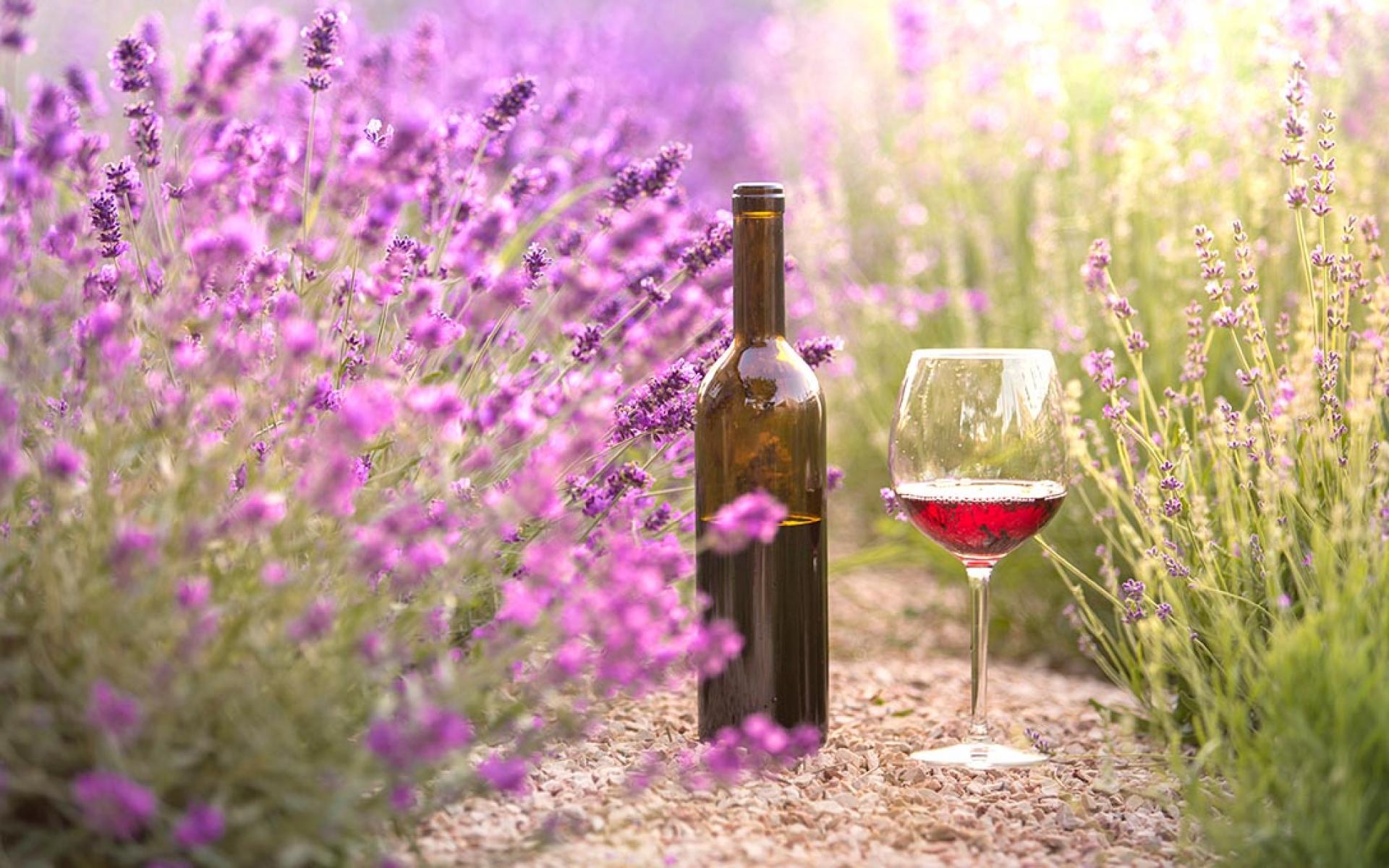 Hotel Near the Wine Route in Var
Focus on the most renowned and quality-assured wines from the Provençal region of Var.
HEADING TO A WINE TOURISM TERRITORY

The Var department boasts no less than 300 estates winding along the Wine Route. In the heart of Provence, you will discover the oldest vineyards in France. AOC wines with sun-soaked flavors, enjoyed around the world. The Wine Route is a circuit of vineyards to explore on foot or by bike for the more adventurous among you. The Mouratoglou Hotel & Resort is the ideal hotel to discover the region thanks to its central location in the heart of the French Riviera.
Description of the Region and Its Location
Located in the southeast of France, Var is a globally renowned wine region, particularly known for its rosés. It is common to enjoy a Côtes de Provence or a Coteaux Varois during a stay in the United States at the tables of the finest restaurants. The Var region has 8 wines classified as AOC (Appellation d'Origine Contrôlée), but Bandol and Côtes de Provence remain the most prestigious appellations.
The wine tourism concept delights both experienced enthusiasts and vacationers passing through the region.
Organize Your Wine Route Discovery
From the coast of Saint-Cyr-sur-Mer to the massif of Sainte-Baume, you will discover vineyards rich in history and, above all, winemakers who are heirs to family know-how.
On the wine route, make a stop at the Bandol Vineyard: if you're a red wine enthusiast, Bandol is renowned for its Mourvèdre grape, which gives the red wine a tannic and powerful taste.
Did you know? The vineyards of Var are the world's leading producers of rosé.
Wine Route Discovery Circuit
We have selected the 4 most pleasant and typical discovery circuits of the wine route to visit:
Aix en Provence Wine Route
Bandol Wine Route
Saint-Tropez Wine Route
Nice Wine Route
Find Your Accommodation On The Wine Route
A few days are necessary to enjoy the vineyards and their unique history. The region also offers a multitude of other experiences that deserve your time and will satisfy everyone. Our guests love to then step into the Mouratoglou Resort for a half-day of relaxation and access to our spa, detoxifying their bodies after the indulgences of their wine tourism stay!