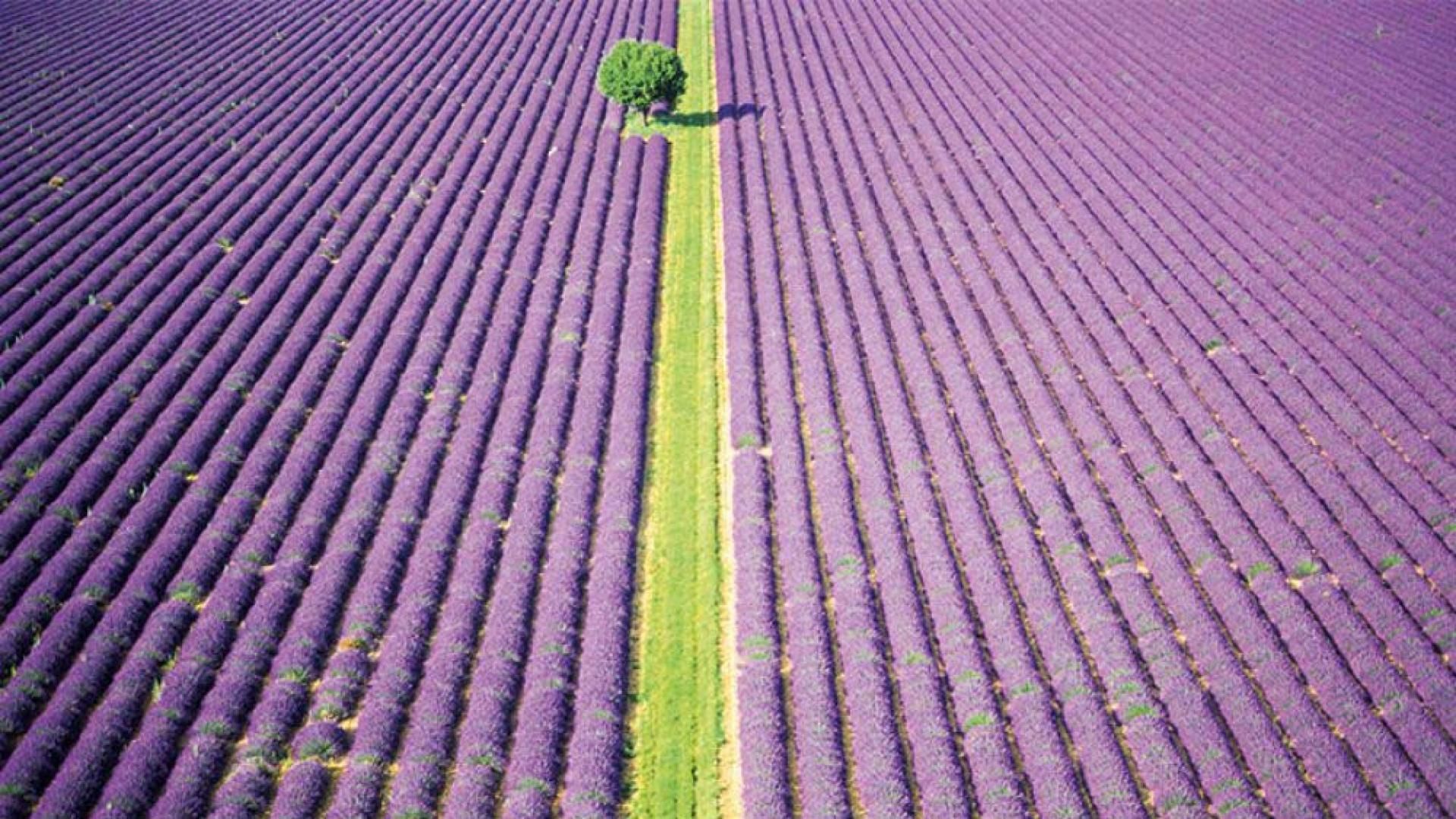 Hotel Near the Perfumeries of Grasse
The French Riviera, in addition to its beaches and iconic festivals, is also the land of perfume. Overview of the TOP 3 most renowned perfumeries.
The ideal hotel to discover Grasse, the land of perfume.
TOP 3 Mythical Perfume Factories Near Mouratoglou Hotel & Resort
In the hinterland of the French Riviera, above Cannes and not far from the rooms of Mouratoglou Hotel & Resort, the most renowned laboratories continually develop innovative techniques to create perfumes with increasingly intense fragrances. Here are three mythical factories to discover during your stay on the French Riviera, offering an experience that will captivate both young and old.
Galimard
Founded in 1747, Galimard is one of the first French perfume houses. After cultivating orange blossom and jasmine flowers for the most significant Grasse perfumeries, successive generations have perpetuated the art of perfume to this day, constantly innovating. In 1996, Galimard opened the doors to perfume creation with its workshop, where passionate perfumers immerse fragrance enthusiasts in the olfactory universe of Jean de Galimard.
More information at: [www.galimard.com](www.galimard.com)
Molinard
Established since 1849, this independent French house is a family affair. For five generations, several tons of flowers are harvested each year on Grasse lands to create new fragrances with ancestral know-how. Naturally, within the city of Grasse, the house chose to open its bastide to visitors from around the world, allowing them to discover the entire manufacturing process, from its distillery designed by Gustave Eiffel to its Fragrance Bar.
More information at: [www.molinard.com](www.molinard.com)
Fragonard
Fragonard Perfumery is one of the oldest perfumeries in Grasse. Established in 1926 by Eugène Fuchs, it takes its name in honor of the Grasse painter Jean-Honoré Fragonard. The house has been led by no less than three generations, focusing on collections that blend art and perfume. It invites you to discover the secrets of its production in different locations on the French Riviera, including the factories in Grasse and Eze.
More information at: [www.fragonard.com](www.fragonard.com/)