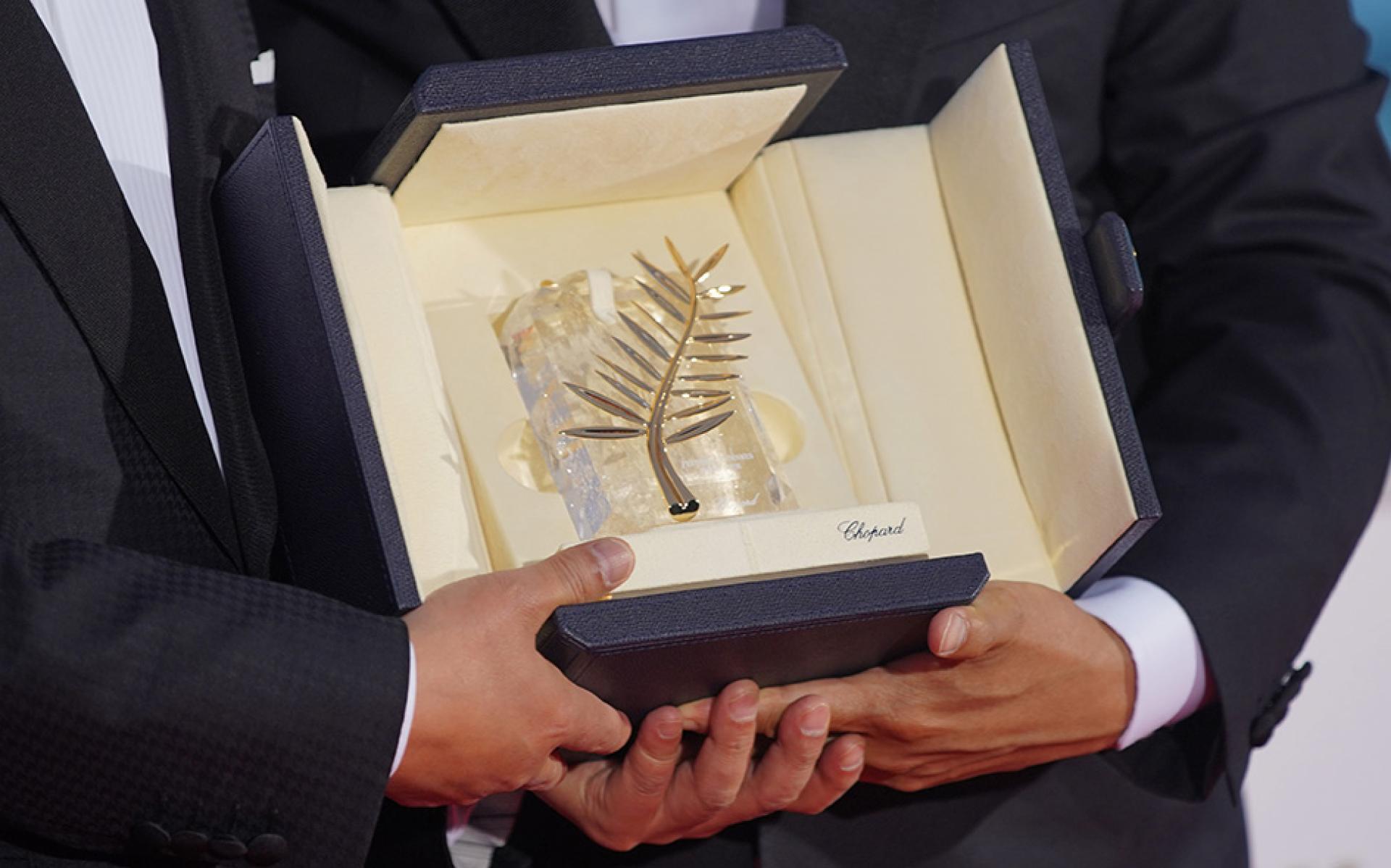 Hotel in Biot, near the Cannes Festival
Close-up on one of the most highly publicized events in the world: the legendary Cannes Film Festival.
THE ICONIC RED CARPET OF THE CANNES FILM FESTIVAL
The worldwide gathering of the 7th art
The International Film Festival takes place every year in May at the Palais des Festival in Cannes. Founded in 1946, it has become the most media-covered festival in the world. For 12 days every year, the biggest personalities climb the steps of Cannes to attend the premieres of nominated films and be photographed on the famous red carpet.
The famous steps of the Palais des Festival in Cannes are located just 15 minutes by car from the Mouratoglou Hotel & Resort. With 153 rooms available in the heart of the Mouratoglou Academy, where sports and tennis are a way of life.
For more information on the Cannes Film Festival, visit the dedicated page.
History of the Cannes Film Festival
The history of the Cannes Film Festival began in Venice in 1938. Dissatisfied with the awarding of the Mostra prize to a Nazi-inspired documentary, the Americans and the British decided to boycott this event. Philippe Erlanger then came up with the idea of organizing a rival festival in France.
The Cannes Film Festival is now the most media-covered event in the world after the Olympic Games.
Awards Ceremony and Jury
Many awards are presented during these 12 days, but feature films presented to the jury are the most media-covered awards at the Cannes Film Festival. Since 1955, the Palme d'Or has remained the most prestigious prize at the Cannes Film Festival, awarded to the best film in competition.
Many awards are given by the jury, composed of major personalities from the world of cinema: Grand Prix, Jury Prize, Best Actor, Best Actress, Best Director, and Best Screenplay.
Jury Composition
The Palais des Festival brings together personalities from around the world every year. The appointment of the jury is made under the supervision of Thierry Frémaux, president and general delegate. Obviously, anyone who has participated in the production of the screened film cannot be a jury member.
The Cannes Film Festival offers a sparkling panorama of the elite of the third art for two weeks. Between award ceremonies, glitter, stars, and glamour, it has become the must-attend event for cinema enthusiasts worldwide since 1949. An experience not to be missed.
DISCOVER... | THE MYTHICAL & LEGENDARY FESTIVAL | OF THE GLAMOROUS CITY OF CANNES.​