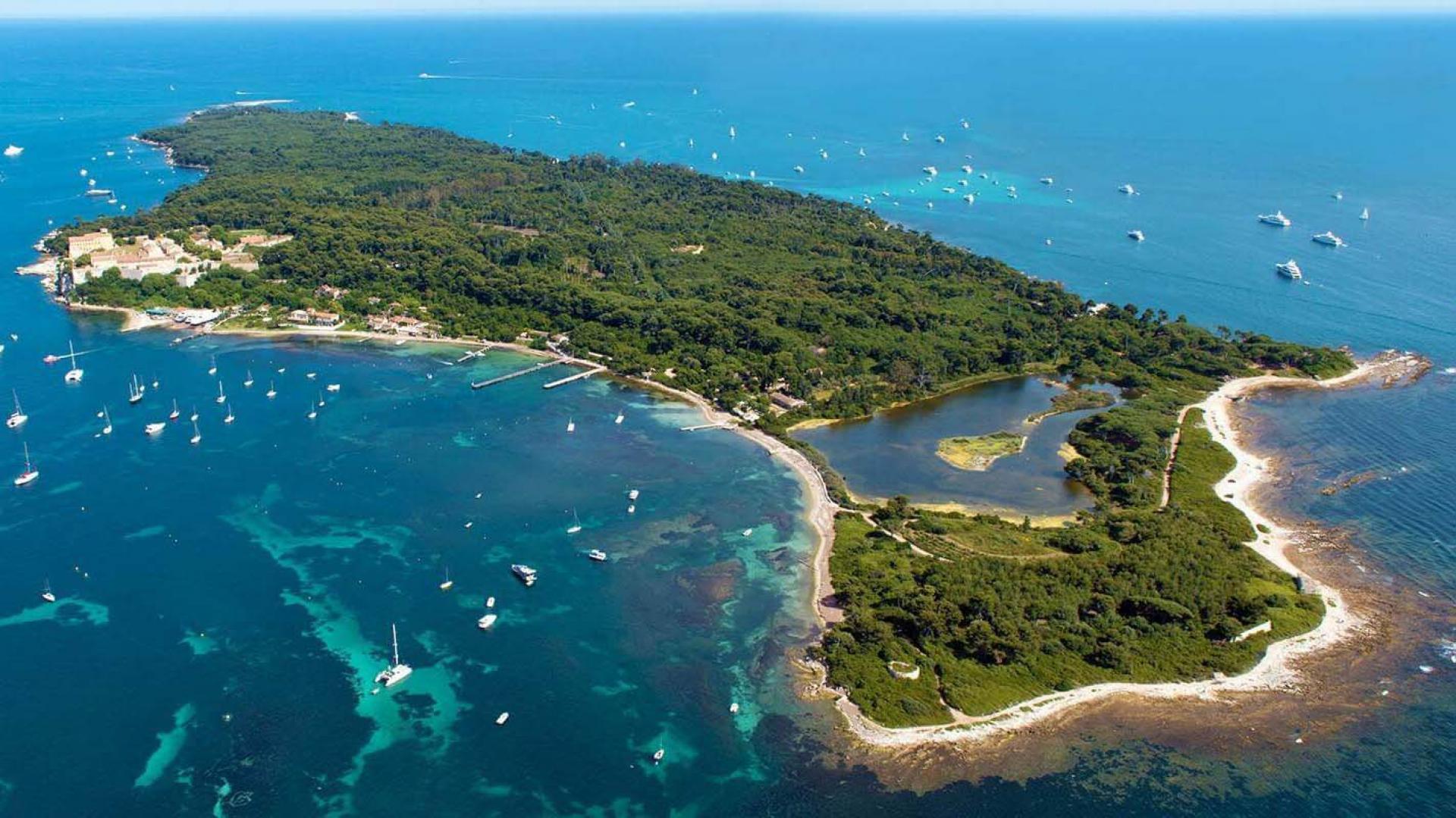 Hotel in Biot, 10 minutes from the beaches of Antibes
The Mouratoglou Hotel & Resort is located close to the sea. The most beautiful beaches in the region are only 15km away from the hotel.
Mouratoglou Hotel & Spa: Nearby Beaches
20 minutes from the Mouratoglou Hotel, discover the famous beaches of Antibes. Fine sand, Mediterranean blue lagoon, long spaces ideal for families, and small hidden corners accessible only on foot for an afternoon away from prying eyes... Find the beach that suits you to make it your home for a day. On the Garoupe side, renowned restaurants and private beaches will offer you a prestigious experience, close to our hotel.
A little further along the coast, discover the mythical bay of Nice and its pebble beach. An afternoon of relaxation in Nice, just 30 minutes from the Mouratoglou Hotel & Resort.
The city of Glamour is also located less than 30 minutes from the hotel. Immerse yourself in the Cannes universe and admire the yachts in the bay from your sunbed.
The most beautiful islands in the region
It is also from the city of Cannes that you can access a real jewel near the resort, a little Azure paradise: the Lérins Islands. Accessible by car and shuttle boat from the Mouratoglou Hotel & Resort, the two islands are the perfect haven for a breath of fresh air for a day, in a protected natural space, offering a lagoon with crystal-clear blue waters.
Close your eyes, listen to the cicadas, and enjoy a moment of escape. On the Provence side, about 1h30 from the Mouratoglou Hotel & Spa, discover the second jewel of the Provence-Alpes-Côte-D'Azur region, the Porquerolles Islands. Accessible by boat from the port of Hyères, in the Var, the Porquerolles Islands are the ideal paradise for families, for a relaxing getaway during your stay. Between swims, enjoy a playful moment with a bike ride on the island, and treat yourself to a moment of indulgence in one of the small island bars and restaurants. This natural cocoon awaits you for an exotic getaway, without having to travel far from your hotel.
Don't wait any longer to plan your escapes to discover the most beautiful beaches near the hotel, between tennis sessions and relaxation at the Spa Cinq Mondes. A perfect balance between relaxation, sports, and exploration of the region, all while perfecting your tan and keeping your children busy building sandcastles and biking by the sea. Feel free to browse our articles on all the experiences to live in the region: for a 360° stay that satisfies the whole family!