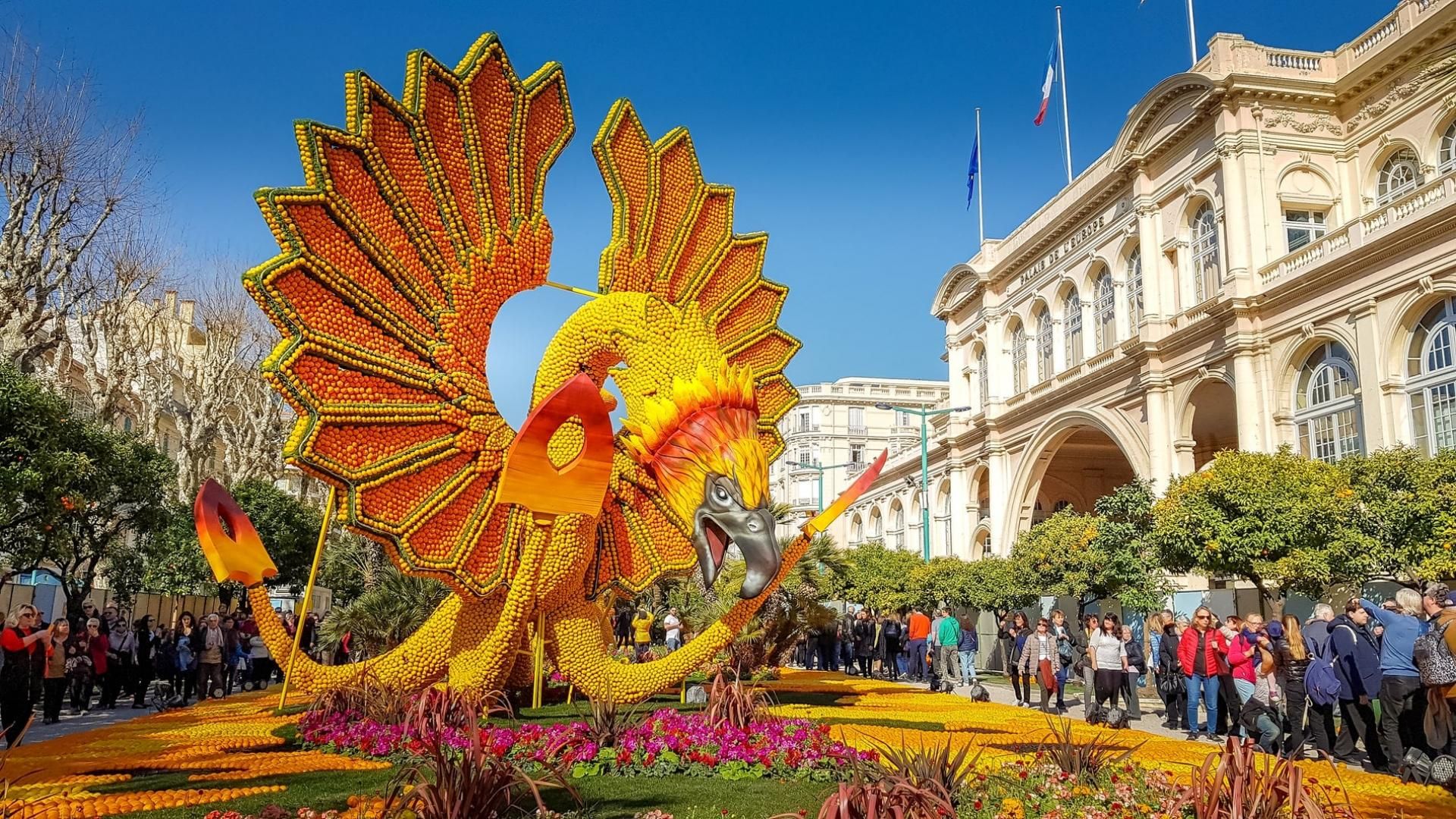 Hotel ideal for discovering the Lemon Festival in Menton
The Lemon Festival in Menton is the cultural activity not to be missed on the French Riviera if you are looking for family experiences.
THE MUST-SEE WINTER ACTIVITY ON THE FRENCH RIVIERA
Every winter, thousands of visitors from around the world come to admire this unique event. For two weeks, access exhibitions of sculptures, each more impressive than the other, entirely made with citrus fruits!
Let yourself be carried away by the rhythm with the corsos, where citrus floats and costumed actors offer you a breathtaking show. For children and adults alike, the Lemon Festival in Menton will amaze you and offer you an experience both day and night. In 2023, for the 89th edition, discover a program around the theme "The Festivals of the World," from February 11 to 26, 2023.
More information at: www.feteducitron.com
The Mouratoglou Hotel & Resort, the ideal location to discover Menton and the French Riviera
Perfectly located between Cannes, Antibes & Nice, our 4-star hotel with a spa will allow you to discover the French Riviera and Menton without the constraint of long hours of driving. Only 30 minutes by car are enough to reach Menton and its famous Festival.