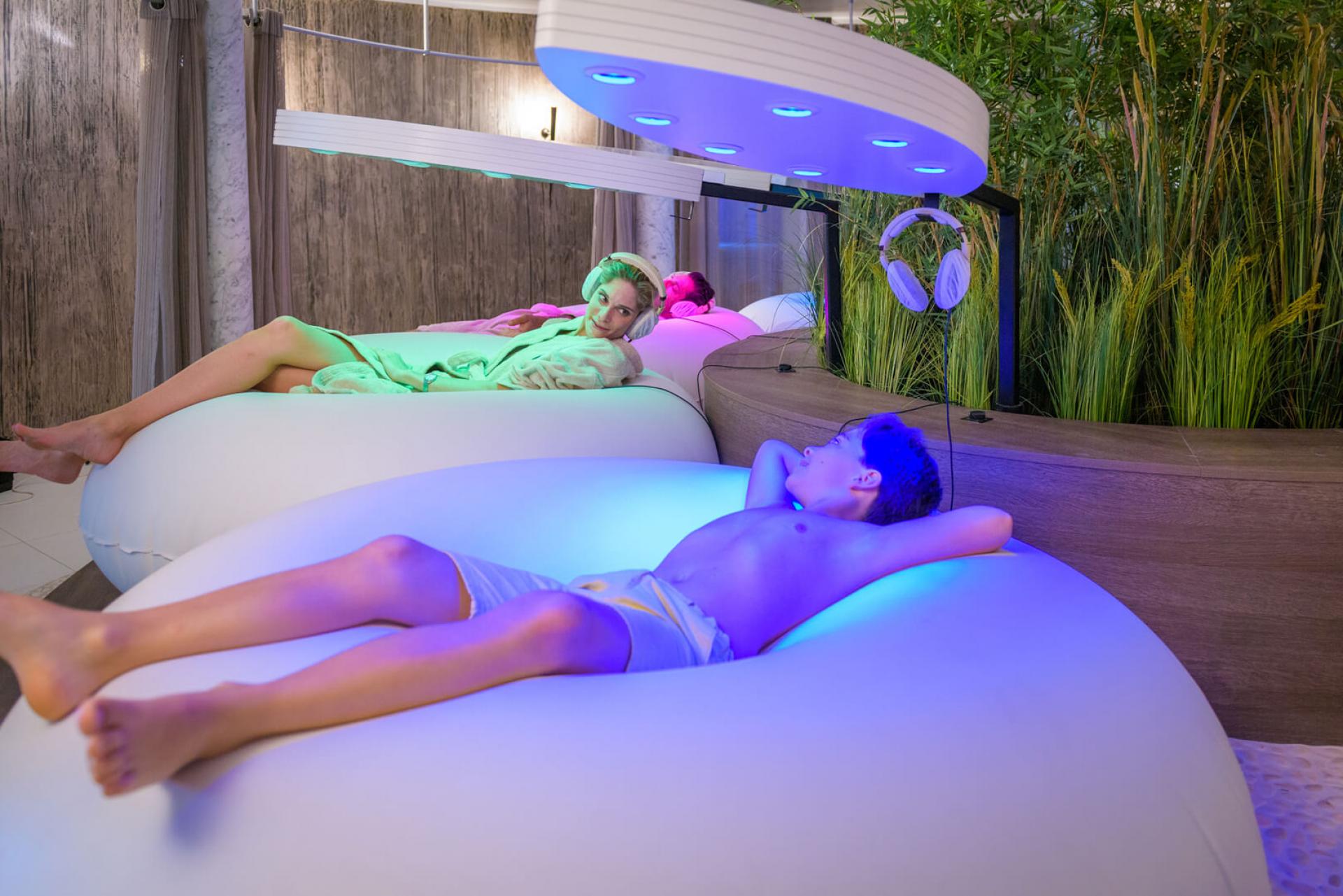 4 star Hotel & resort in Sophia Antipolis (06)
Wellness for the family
Children and adolescents need to learn to take care of themselves and become aware of their bodies. To achieve this, discover age-appropriate treatments and experience a unique and bonding moment between you and your child with our duo treatments.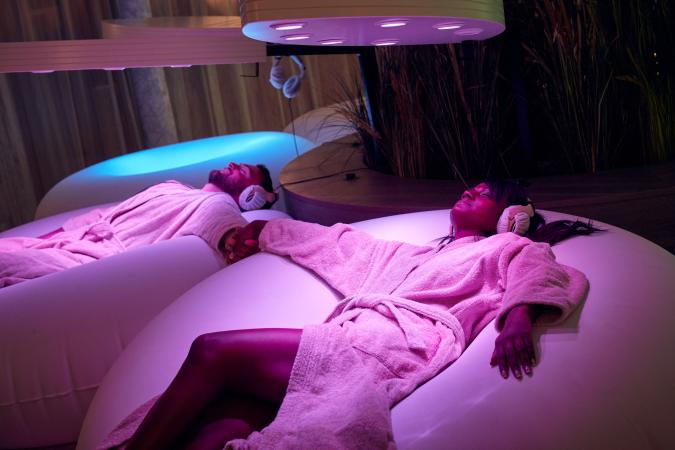 Spa
Wellness in family Treatments for everyone
The Spa Cinq Mondes at the Mouratoglou Hotel and Resort promises an unparalleled family well-being experience, emphasizing exemplary customization. We are committed to tailoring our treatments based on the age of each member of your family. From toddlers to seniors, our experienced therapists design specific treatments to meet individual needs, providing total relaxation for everyone.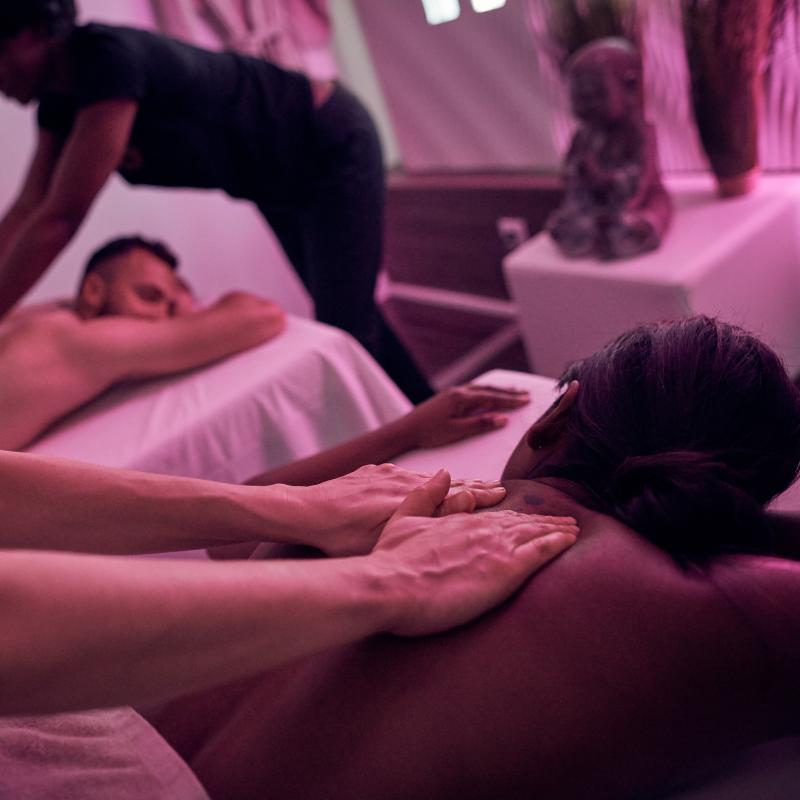 Spa
Happiness, Family & Harmony
Our sensitive and attentive approach ensures that every member of your family feels cared for and pampered, creating an atmosphere of harmony and happiness. Enjoy moments of well-being together, share moments of companionship, and create precious memories in a soothing setting designed for all ages.
Do you need more information about the Spa ?