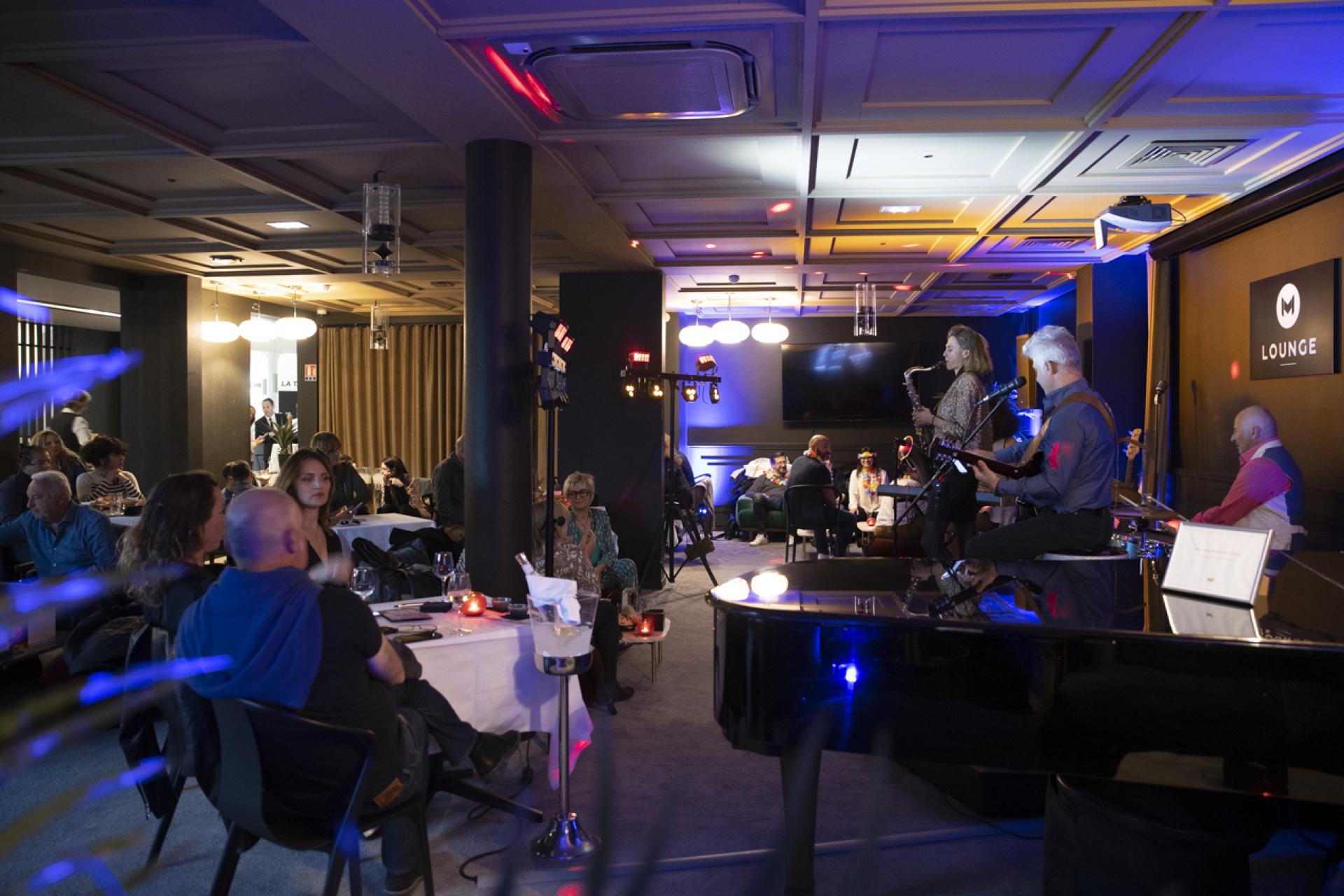 4-star Hotel & Resort in Sophia Antipolis (06)
The M Lounge
To meet up with friends or gather with colleagues, discover our lounge bar in Biot Sophia-Antipolis. In a cozy and intimate atmosphere, it's the perfect place to relax quietly while exploring our menu of chic cocktails, fine wines, and premium spirits, or to experience the best live broadcasts of sporting events on our screens.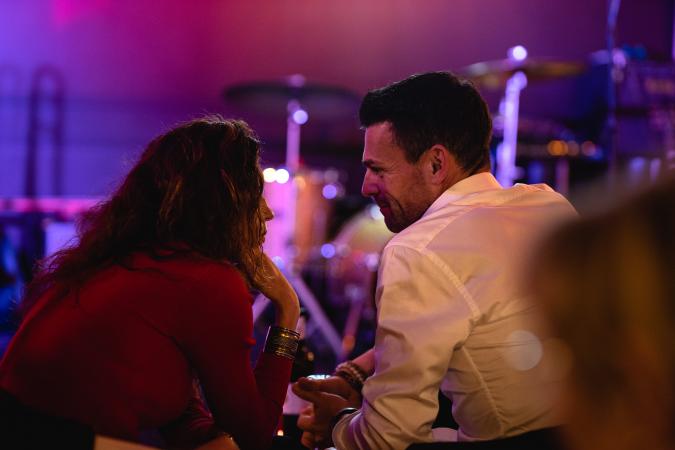 Restaurants and Bars
Relaxation and Elegance at M Lounge
Welcome to "M Lounge," the epicenter of relaxation and elegance at the Mouratoglou Hotel Resort. Our lounge bar offers a cozy and intimate atmosphere, perfect for escaping the hustle and bustle of daily life. With sophisticated design, comfortable armchairs, and soft lighting, "M Lounge" creates a haven of peace where you can unwind in serenity.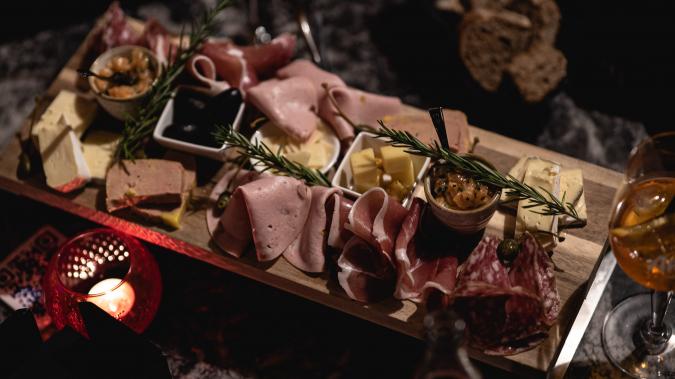 Restaurants and Bars
Sports, Cocktails & Gastronomy
Sports enthusiasts, rejoice, as we broadcast live sporting events on high-quality screens. Enjoy artisanal cocktails crafted by our talented mixologists, accompanied by delicious gourmet bites. Whether you're there for a solo relaxation moment, with friends, or to watch your favorite team, "M Lounge" promises an unforgettable experience where conviviality and refinement harmoniously blend.
Live Music Evening at M-Lounge